David Scott and his agile teams are doing some very interesting work with traffic data at RMS. The team's stated aim is to make things better for us, the end user of NSW roads.
David shares insights on how agile is building a happy, collaborative team at RMS, his leadership hacks and what he looks for in recruits. Some of this will be surprising, some of it is just good sense.
Here is his linked in profile.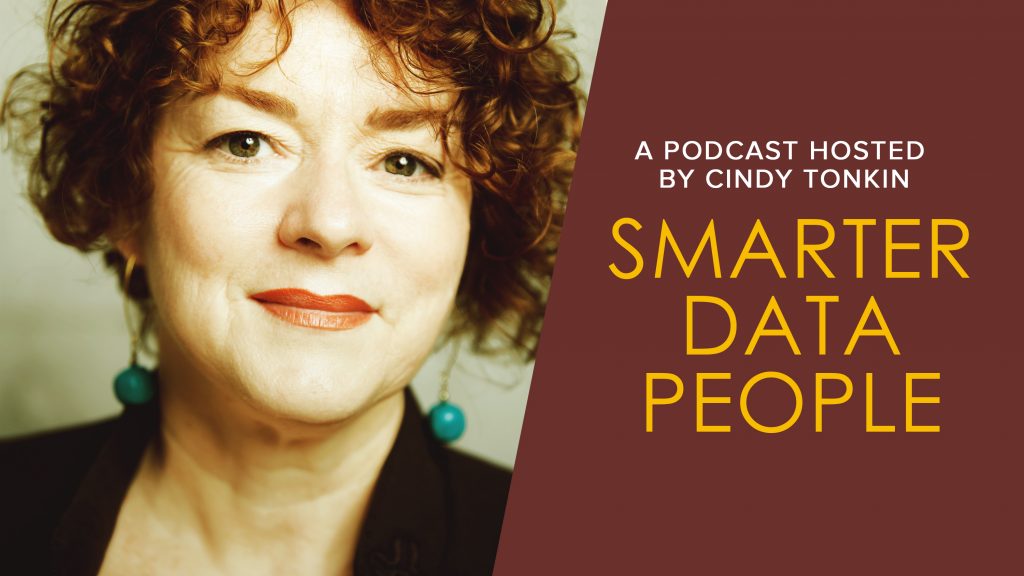 Here David Scott talks about:
the challenges of creating enterprise capability
why his teams are loving agile ways of working
his path to analytics through the business (Microsoft Access, his "gateway drug" to analytics)
how he focuses on "big ticket items" that make analytics easier for people on the floor
the importance of not getting bogged down in execution "am I the right person to be solving this problem", "is the action going to make a difference", focusing on the big rocks
For more links see the podcast episode here.
Other blog posts which may interest you:
Related posts