This episode Helen Lawson-Williams interviews Cindy Tonkin. This time I get to answer the questions, and it's fun.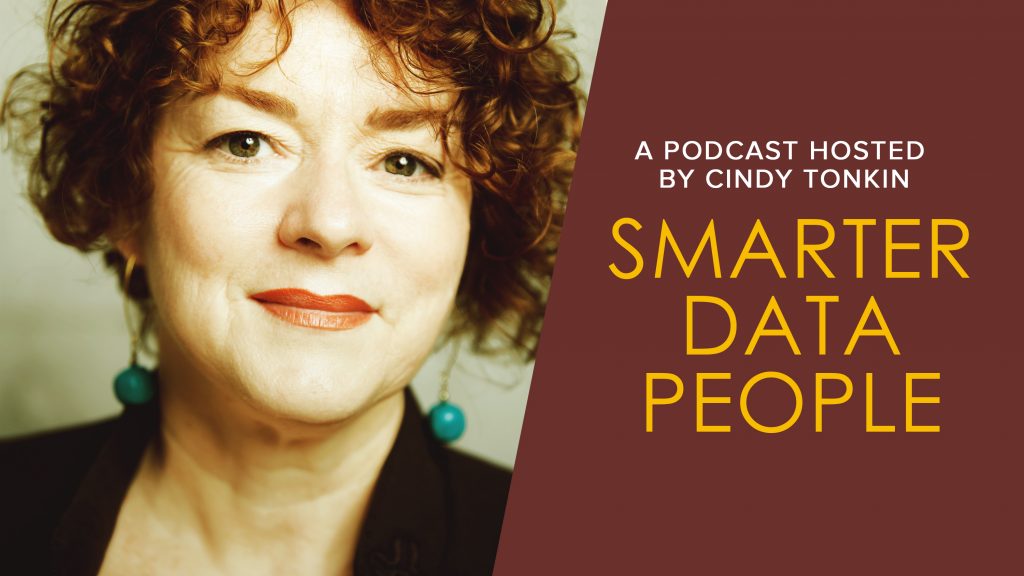 Some of the references that Helen Lawson-Williams and I speak about:
Curated newsletters I love:
Books
Dan Pink's books: Drive, When, To Sell is Human, A Whole New Mind, Free Agent Nation
Podcasts
Podcasts I mention
For more links see the podcast episode here.
Other blog posts which may interest you:
Related posts