Thanks for coming back!
The template series will start hitting your inbox in about 15 minutes. You'll receive one every 2 days till you have all 9 of them. If you don't already have my books, you'll get a sample copy of each of them too.
Here's me talking about the challenges of winning more consulting work. Winning more work is essential, and we don't all have systems to make it happen properly.
Let's talk about if and how I can help you take your consultancy to the next stage.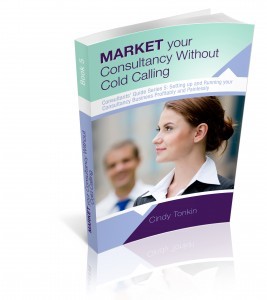 You can buy my book on Marketing your business without cold calling (or the entire 11 book series) if you like.

Coaching for Consultants: join Project Mazel
My next live trainings are in Sydney and Melbourne, Australia
No is the new Yes: manage scope creep, work on what matters, stop feeling bad – how to make a "no" sound like "yes"
See you on the emails!