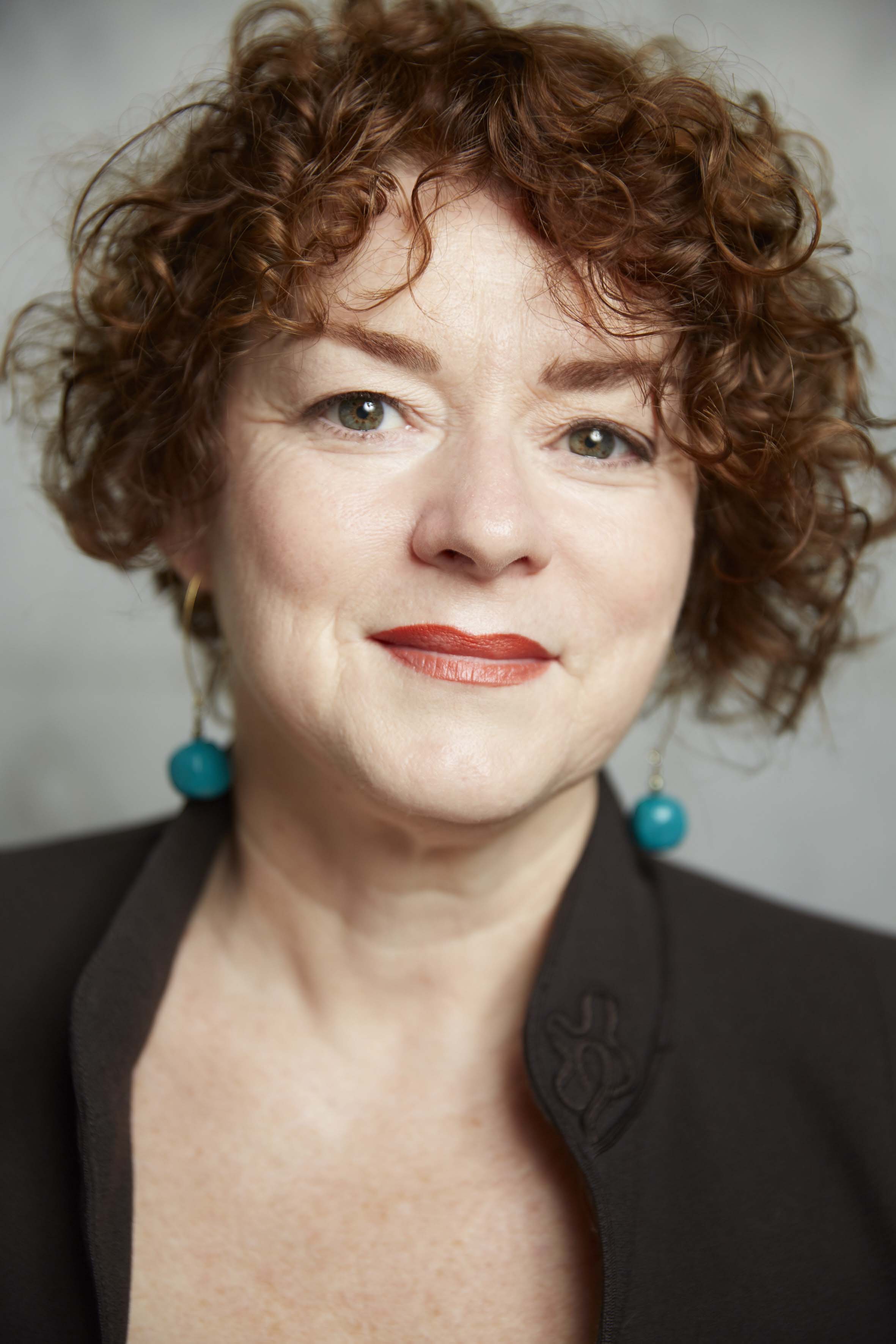 Thanks for reading my book! That's me up there.
When you put your contact details in the form below you'll get short doses of ideas and hints for independent consultants!
It's firstly a series of useful templates, then anything I find to help you to:
set up
optimise your business
work effectively with people (clients, colleagues, bank managers!)
be happy
get better at what you do.
Sign up now!