The business principal and maker-up-of-things-corporate for Ludic Creative is Cindy Tonkin.
She is ably supported by such talents as Lucie Booker and Jane Simmons, both educators, performers and improvisers.
Cindy, Jane and Lucie are our chief designers: each of them approaches improvisation from an educators' point of view – fun is important, and so is getting the learning and corporate outcomes you want.
They will be assisted from time to time by other improvisers, clowns and stand ups, as your need requires.
All of our improvisers are also qualified educators.
Contact Cindy now to get improv working for your teams.
Cindy Tonkin
Cindy Tonkin officially learnt to improvise in 1999. Although in retrospect, most things in her life have been about making it all up on the spot.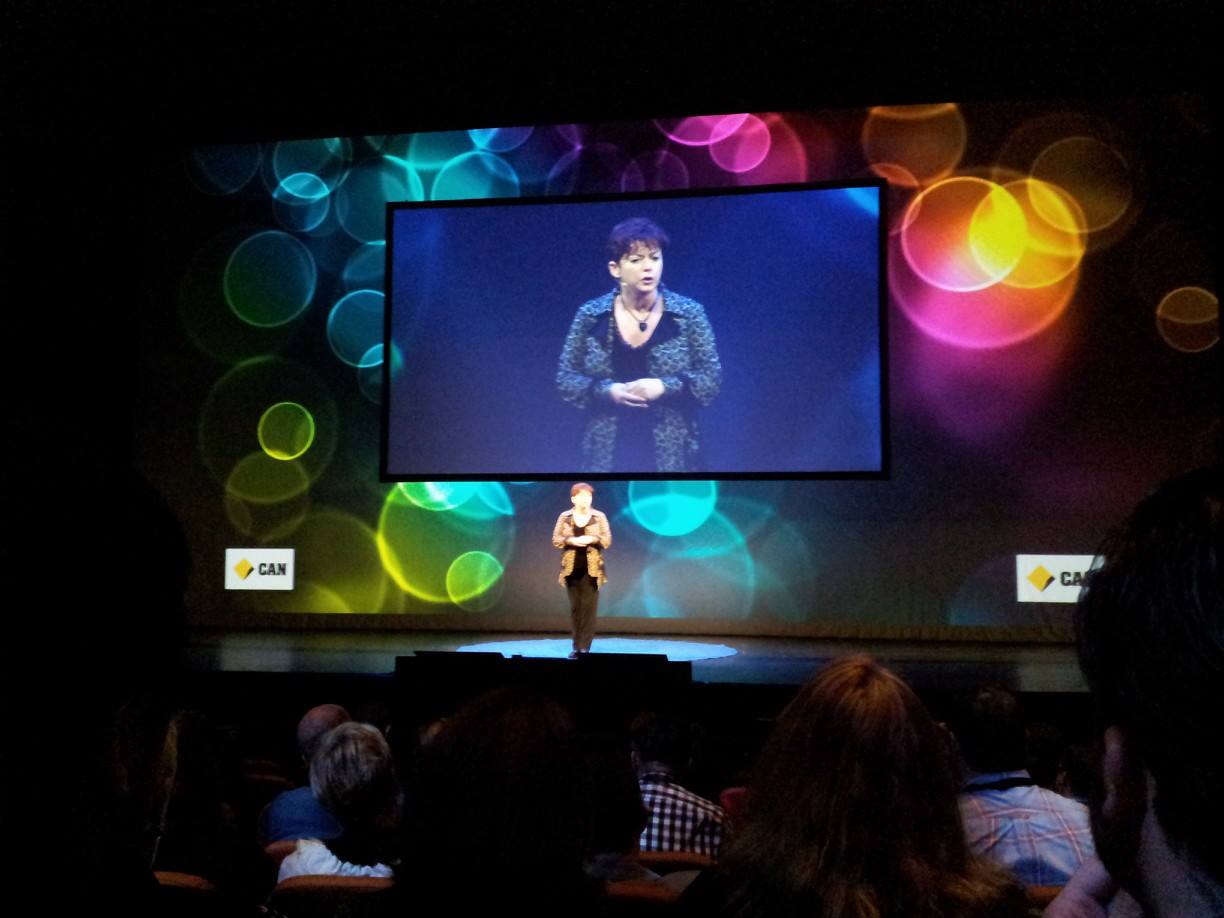 Cindy has a raft of qualifications: An NLP Master Practitioner and Master Trainer Candidate. A Maîtrise from the Université de Paris VIII à St-Denis. A first-class honours degree from Sydney University. Certificate IV in Workplace Assessment and Training, MBTI, Disc and Brain-Map accreditations. She is a Certified Management Consultant. She also takes as many improvisation classes as she can. In 2008, 2011 and 2016 this included summer intensive programs at iO theatre in Chicago, a world-centre for long form improvisation. She sings in 2 choirs and does mixed media artwork.
Cindy's consulting background was originally in reengineering and productivity improvement. For the past 10 years she has also worked with consultants and managers to improve their influence, leadership and consulting skills. She does this in the training room and as an executive coach.
More than 100 organisations have used Cindy's services. Over half her work is repeat business. Recent clients have included the Commonwealth Bank, Toyota Financial Services, the Cancer Council of Victoria, Unilever, UTS, University of Sydney and a number of smaller consultancies and business. She is the author of 5 books on consulting, including an AIM bestseller. She regularly shares the Theatresports® improvised comedy stage with some of the greatest minds in Sydney comedy.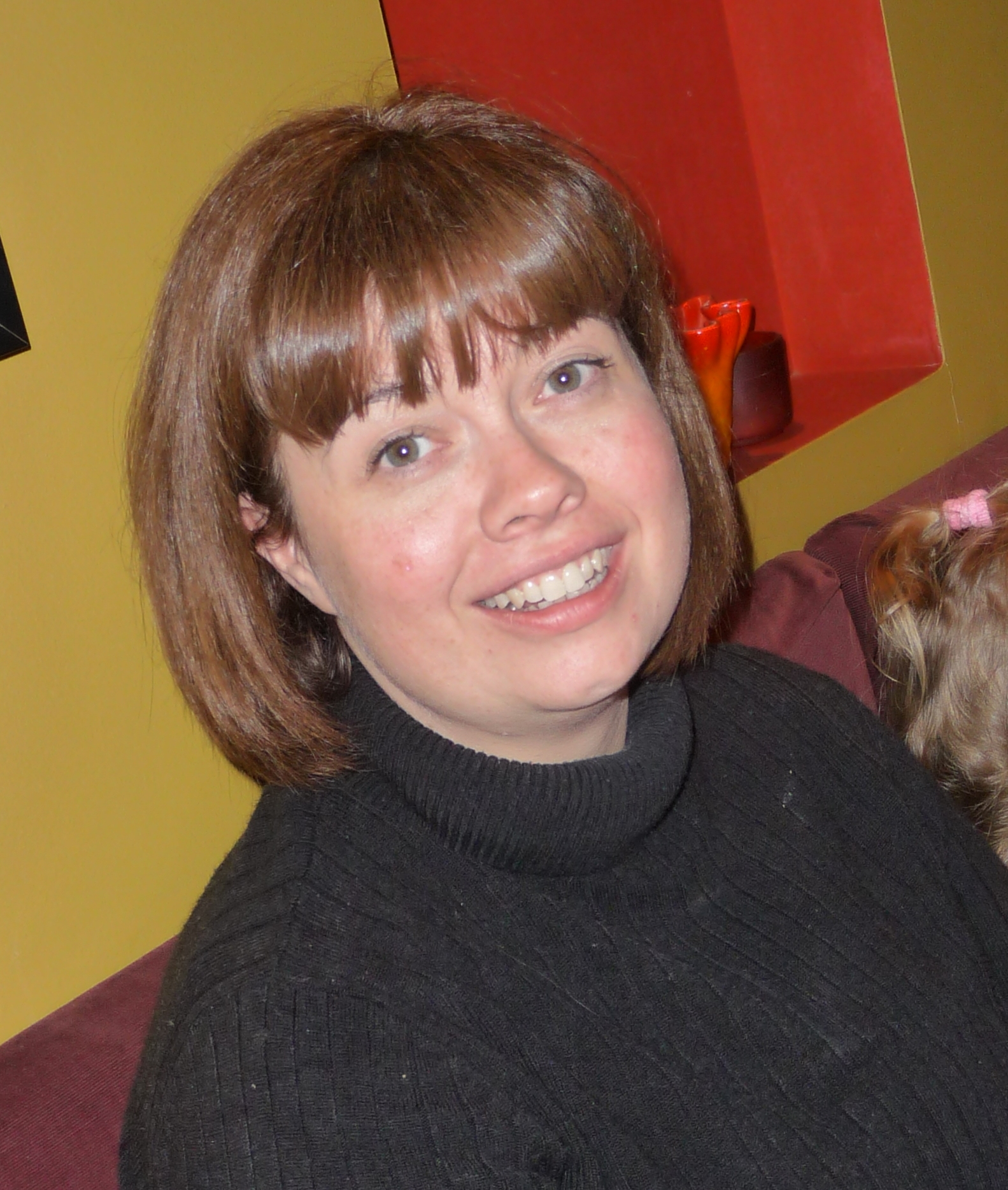 Lucie Booker
To talk to Cindy about a program, call or text 0412 135 426 or fill in the contact form at the right hand side of this page and she'll get back to you within 24 hours.
Lucie Booker is a Sydney based trainer and performer. She studied drama extensively: mask, clowning, storytelling, circus skills, improvisation. Lucie 17 year long career in corporate training draws on her background and skills in theatre and improvisation. She is a respected and sought-after facilitator, trainer and presenter and an important element in the Ludic Creative training team.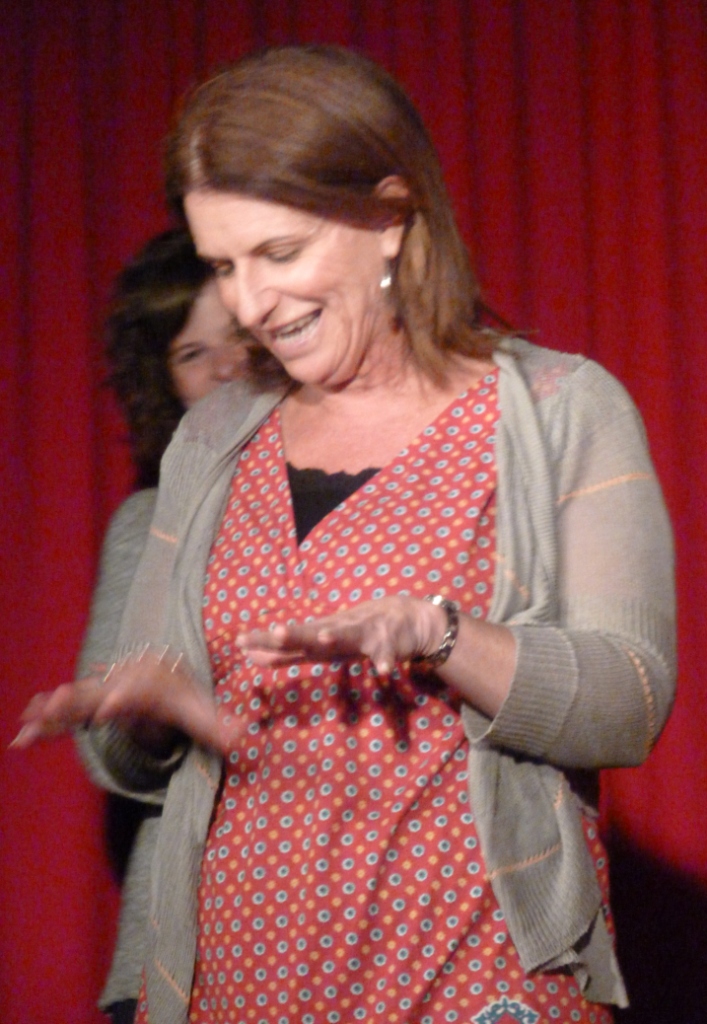 Jane Simmons
Jane Simmons is a well-known Sydney Theatre Critic who speaks at Drama Teacher's conferences world wide (Buenos Aires, Paris, Rome). Jane has starred in web commercials, improvised in a regular show at Planet Hollywood in Las Vegas, and is a regular judge, timekeeper and wit in Sydney Theatresports® events.
As an experienced educator Jane knows what it takes to animate a group, keep them interested and make sure they get the point. Jane is also a prominent Sydney blogger on all things Theatre. In 2012 Jane coordinated a 130 delegate International Teacher's Conference in Sydney.
Corporately Jane has enthused teams and story tellers in KPMG, Synthes Medical Supplies, Flight Centre, Bankwest.
Contact Cindy about working with your Team
To talk to Cindy Tonkin about a program, call or text 0412 135 426 or make a time for her to call you. She'll get back to you within 24 hours.