Get in Touch!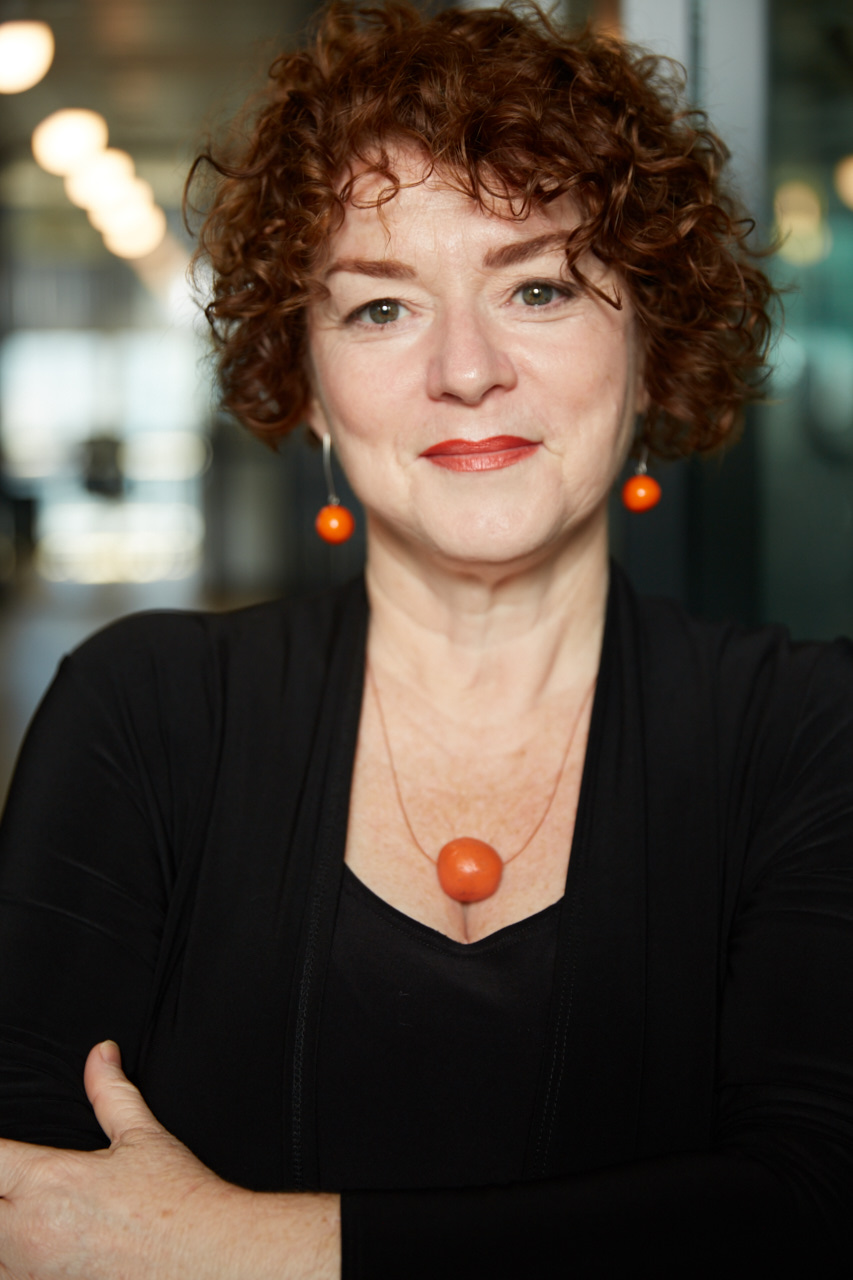 Yes, so many ways to get in touch with Cindy Tonkin.
After years of playing phone tag, it is simplest for you to hit the button below and schedule a time to speak to me by phone for ten minutes.
If that suits, then please do that! You can also try your luck just calling me: +61 412 135 426 (0412 135 426) will get my mobile phone and I will answer it if I can.
Or push the button you see below, and once you've confirmed you're not an evil spamming robot I'll be in contact with you. Look forward to speaking with you whichever way you choose!
Cindy's Details
Address PO Box 1123 Newtown NSW 2042 Australia
Phone 0412 135 426 within Australia +61 412 135 426 from overseas – yes I'm on What's App
Social Media linkedin, facebook Consultants Consultant
Make your Data Scientists work smarter, faster and nicer: speak to Cindy