I am very much aware that there are two sides to every event:
the event itself, which needs to be fun, fresh and inspiring
the background to the event – specifying and meeting training and business outcomes, taking briefings, ensuring all stakeholders are consulted and satisfied.
What HR and Administrative professionals say about working with us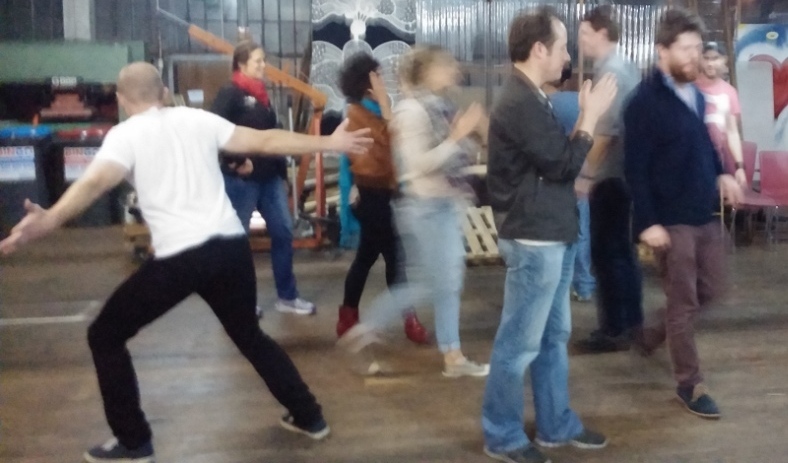 "I love your approach to business and your clients. Your inclusiveness and playfulness are really valued and a great indicator of how you value your clients. And the best part, is that you back up your words with great deliverables".
Project Manager, Global Learning and Development, Big 4 Professional Services firm
What participants say about Cindy's workshops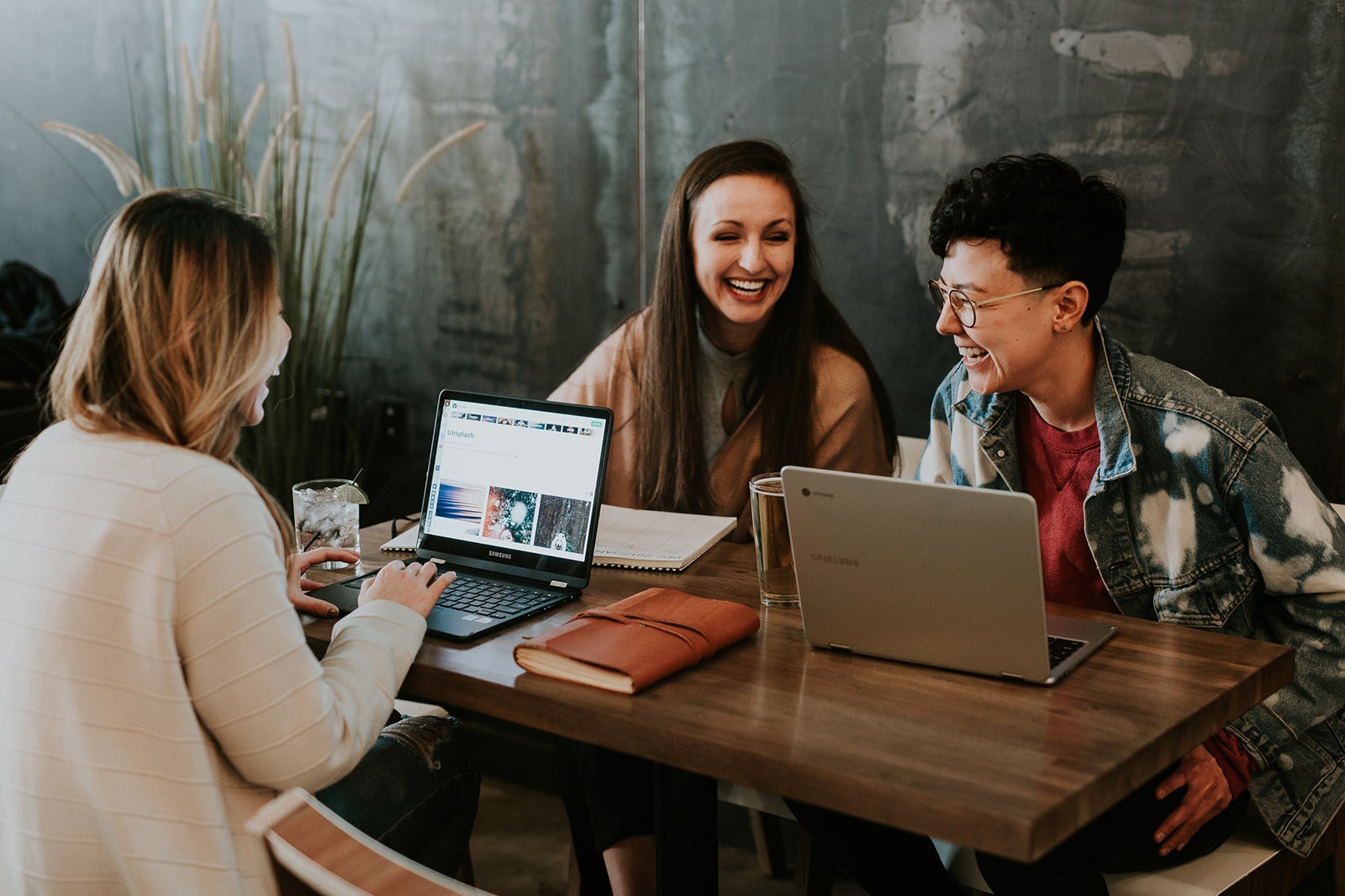 "[means I can] allow my team members to practice being creative. I learned to trust others to deliver results"
Joseph Renzi, MD swapace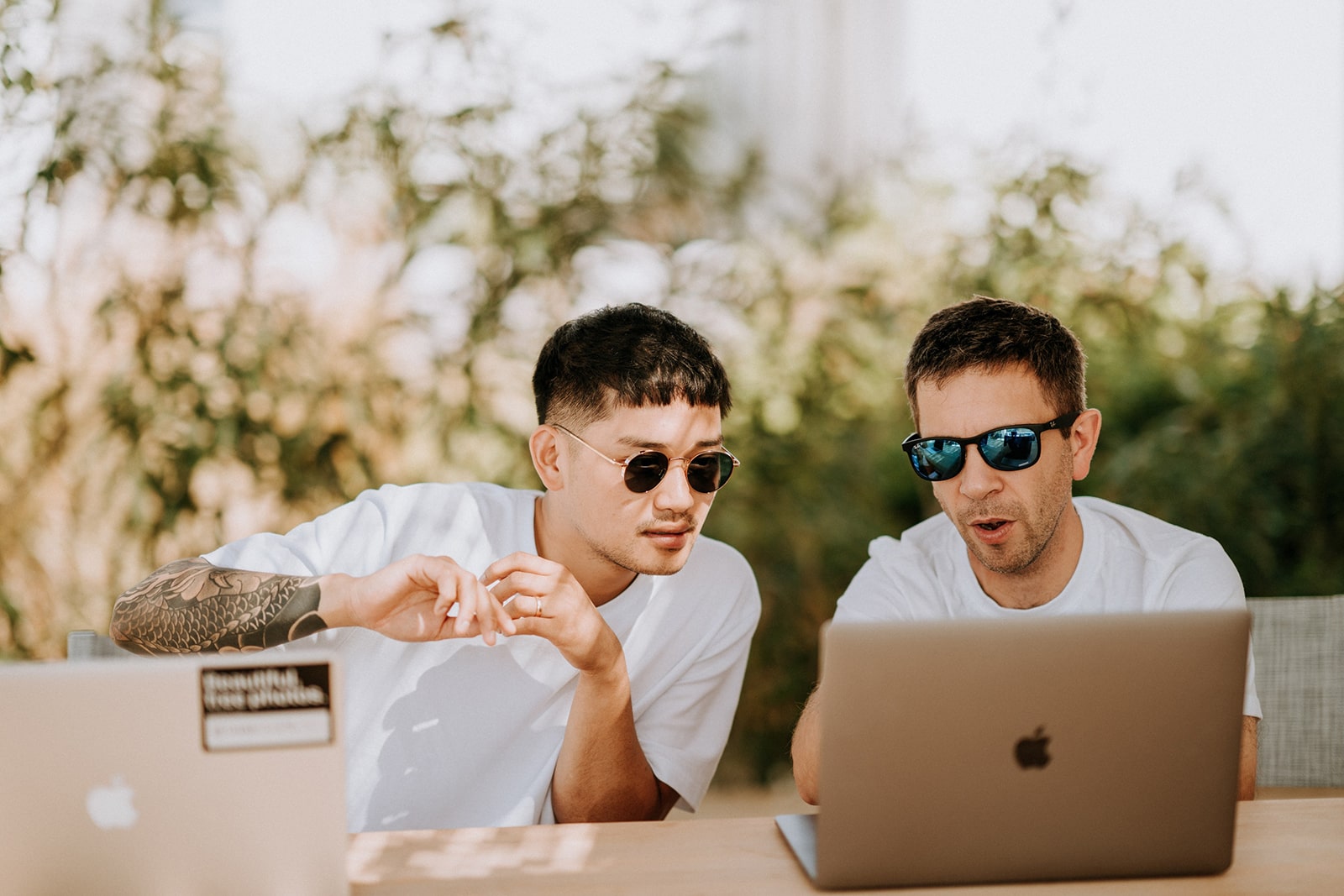 "taught me to have an open mind in relation to my business partner"
Virginia Choy, Eat Manifesto "Fun, practical exercises, tools. The day was well put together – a layered experience that took me through skills and improvisation exercises. At the end of the session I realised I had achieved my outcomes. Great fun too!"
Suzanne Mercier, Business Alchemy International "A few hours to get re-acquainted with the innocence and openness we used to have as children. A GREAT afternoon. Love your positive take on absolutely everything! Well Done!"
Sandra O'Neill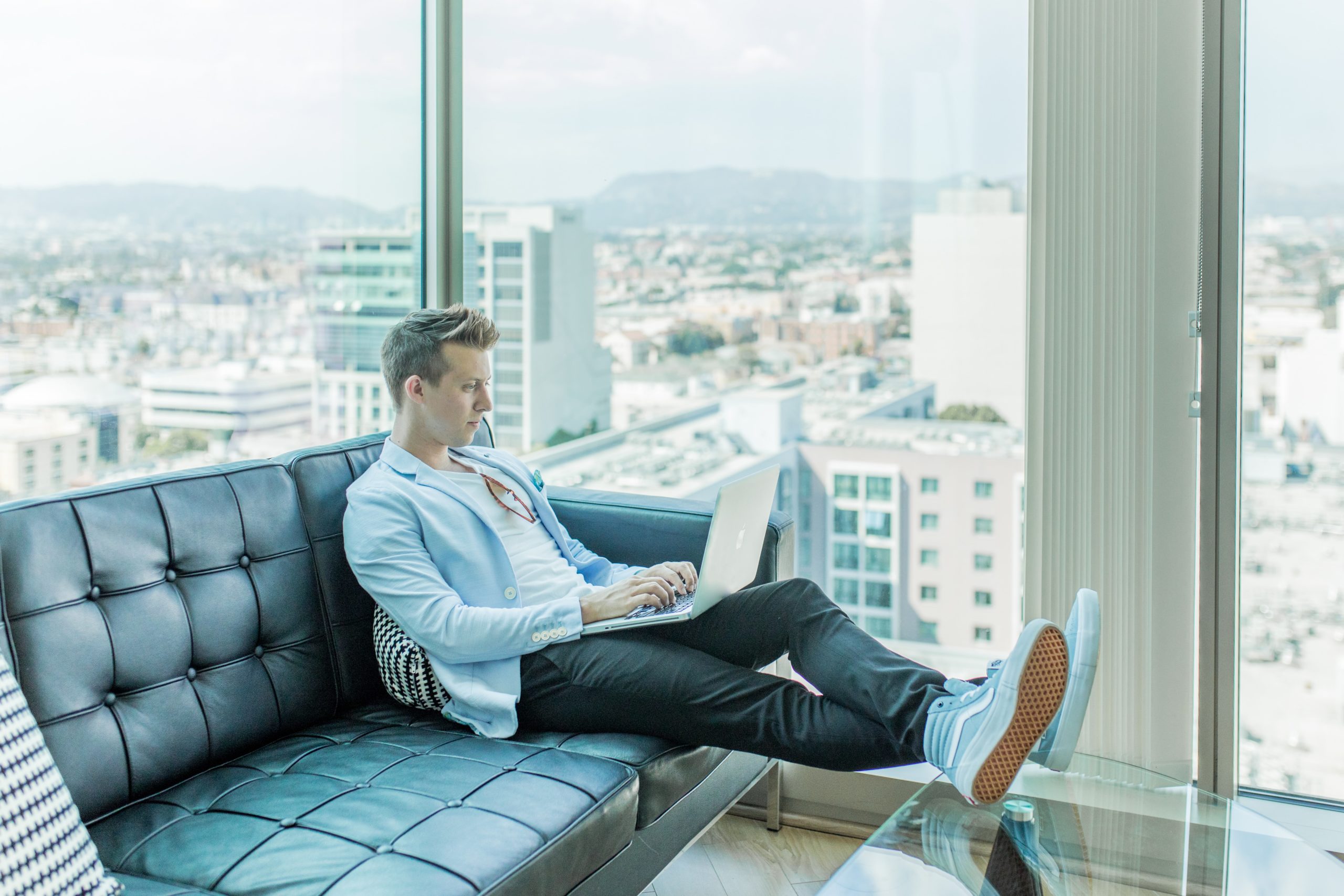 "Fun, unpredictable, opening, enabling. A joy!"
Jill Chivers, The Corporate Compass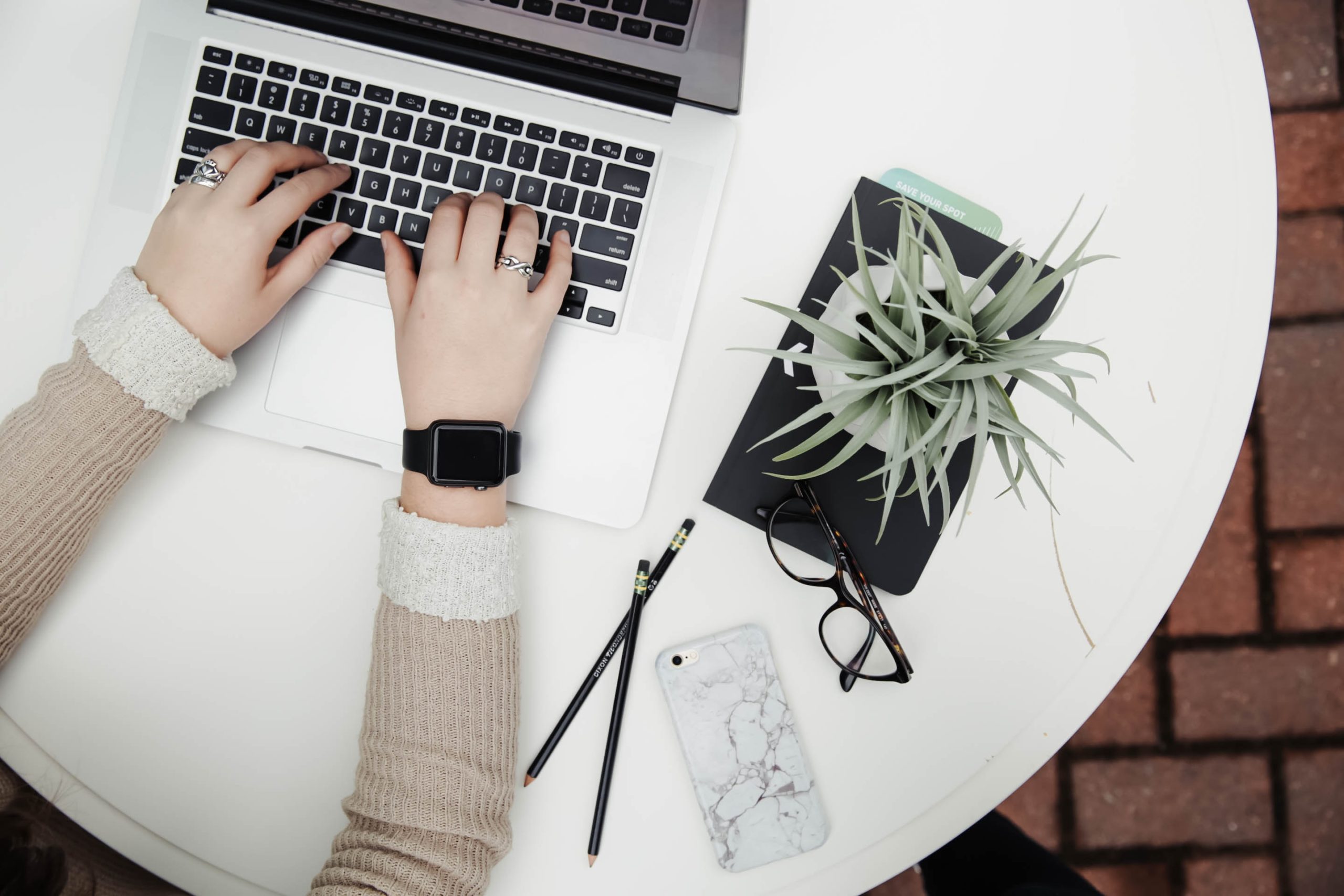 "improvisation comedy… involves people making very sophisticated decisions on the spur of the moment, without the benefit of any kinds of script or plot. That's what makes it so compelling…"
Malcolm Gladwell, Blink