This is where you find all you need on how to consult!
The Consultants' Consultant helps independent consultants and freelancers start out in consulting, consult more effectively, and do more and better business.
Sign up to Cindy Tonkin's free newsletter on those topics!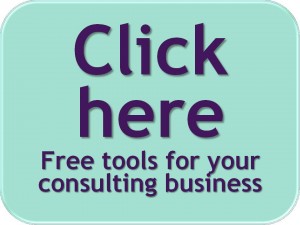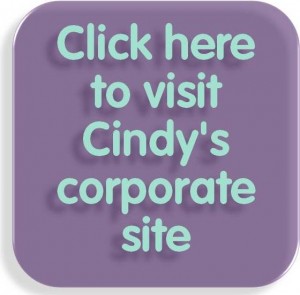 The Consultant's Guide has helped more than 5823 Australian Consultants since its publication in 1999, and has been re-edited five times since then. Buy a copy of Cindy Tonkin's best-selling Consultant's Guide Series or any of her other useful books to start or improve your consultancy now.
This site also includes many free tips and tools, articles, forms and templates, FAQs and checklists to show you how to consult better.
Work out what to charge with our Magic Charge-out Formula Spreadsheet. And when you are satisfied that the quality of the information Cindy provides is high enough, buy the Consultant's Guide. And read up about Project Mazel, an exciting new membership site for consultants old and new.