Your team is unique
The personalities, their clients and stakeholders are different to any other.
Their needs are important.
So let's take 10 minutes to talk about how working with me can build your analytics capability and
​​​​​​​help them work smarter, faster and "nicer".
No obligation. No one asked to buy.
Let's just find out if what I do suits you and your team.
Talk to Cindy Tonkin – find a time that suits you below.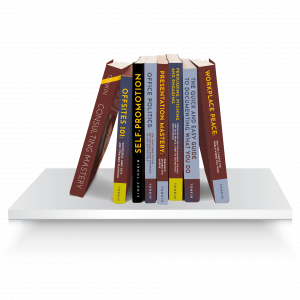 Complimentary Focus Session
Talk to Cindy Tonkin for ten minutes to:
articulate the key issues you're working on
get clear on what is missing, broken or just not working
quantify the problems: how much is it costing you (time, effort, peace of mind) to not solve this issue yet?
discover what your next steps are
If I can help you, I'll let you know.
If something else would be better, I'll let you know that too.
These sessions are complimentary and last just ten minutes (hence the name "focus").
We can talk by phone , skype or zoom, whatever works. I will call you.