I've begun writing my next book, which is based on the information gathered in my podcast interviews.
The cover looks like this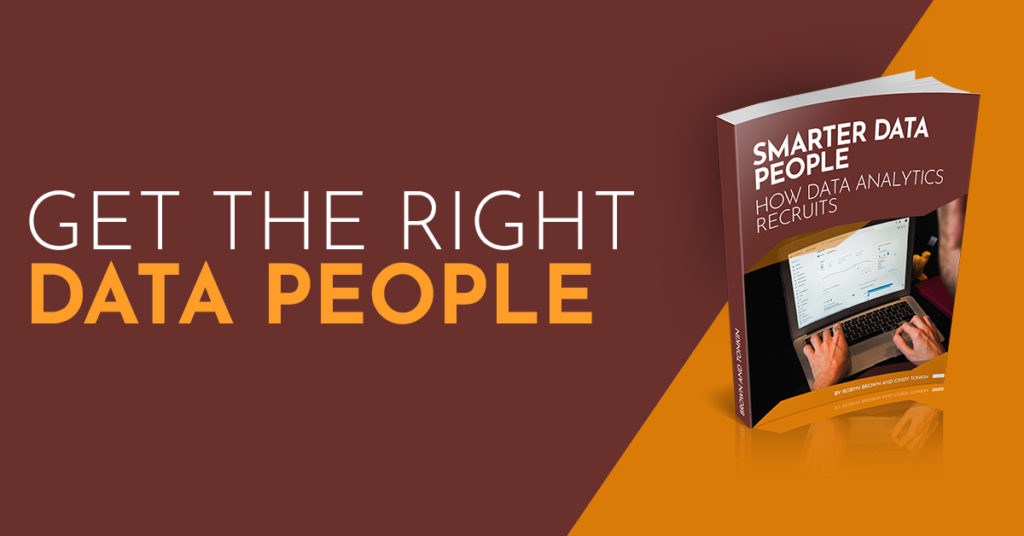 My friend and former client Robyn Brown, an insights professional, has been helping me with the insights analysis.
And I thought since i have a linguistics background that I may as well spend some time playing with what results i get from the different linguistic analyses I can get from the words.
Here are some of the sites I've been trying;
Here are some weird mis-translations that I discovered on working with the transcriptions.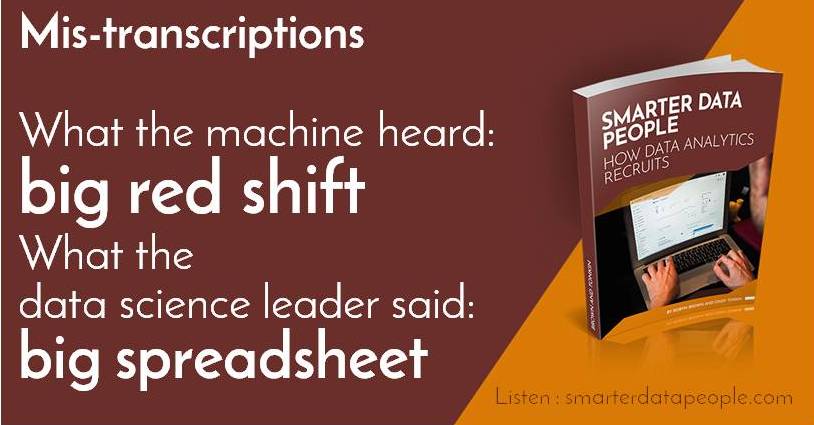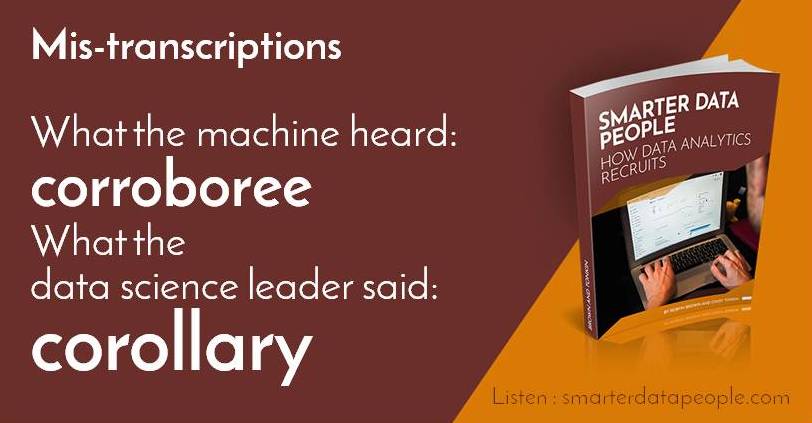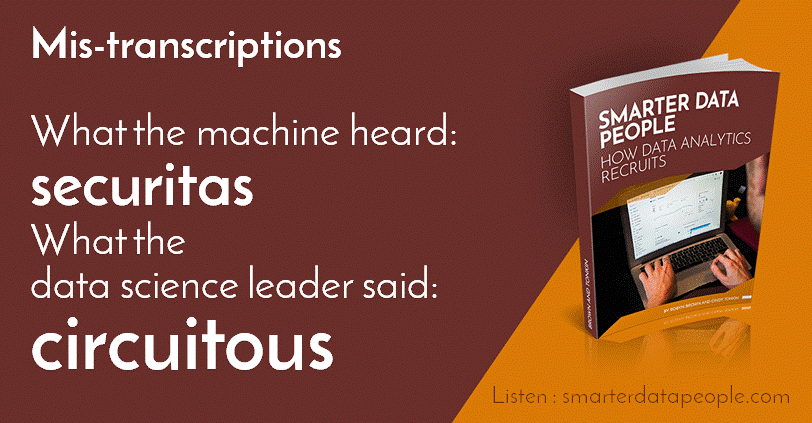 Related posts