We bond teams, guide them to think differently and to have fun.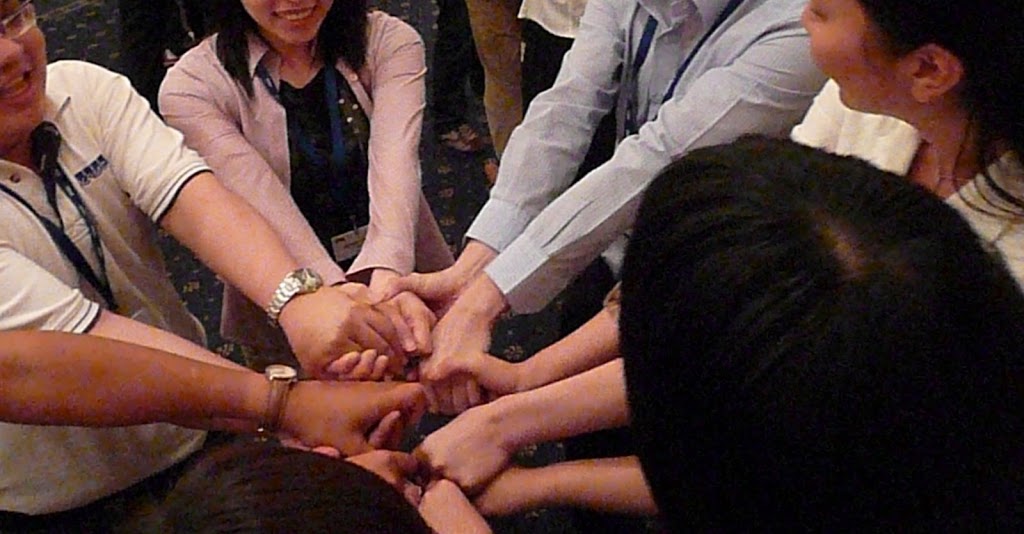 Finding the right provider for creative and fun events can be a risky business. When you choose Ludic Creative you are placing your event in the safe hands of experienced consultants who have done it before in Australia and overseas.Ludic Creative provides proven, well-organised, smart out-of-the-box events grounded in corporate experience. Ludic is Latin for play.
We are on time to meetings, we return phone calls and emails within 24 hours, and we deliver proposals within 1 week.
We know when to turn on the fun and when to be professional. We have the client-base to prove it.
Corporate first, and creatives second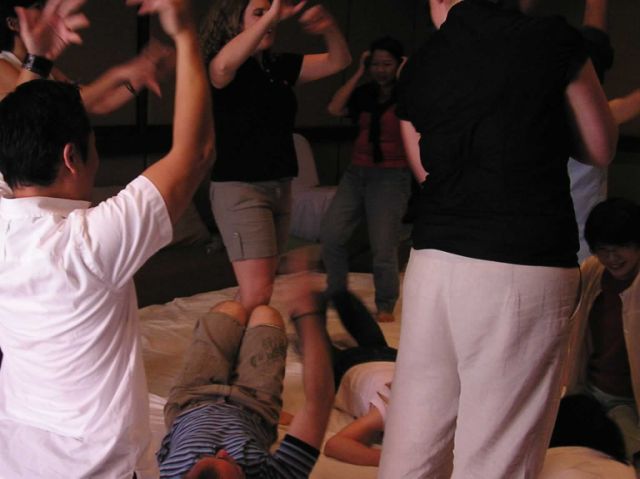 We are corporate first and creatives second. We will ensure your event will meet your outcomes while being fun for participants Ludic Creative understand the needs of corporates. We offer opportunities for personal risk without the necessity for personal revelation which can be difficult in corporate environments.
We work with you to identify your objectives prior to the event, and pride ourselves on delivering a high quality event on time and budget.
Afterwards you get the opportunity to tell us what you loved and how we can make your next event even better for you and your participants.
If you need something a little different, we can tailor to your needs
Previous events range from team building through:
We have also designed events for teams to: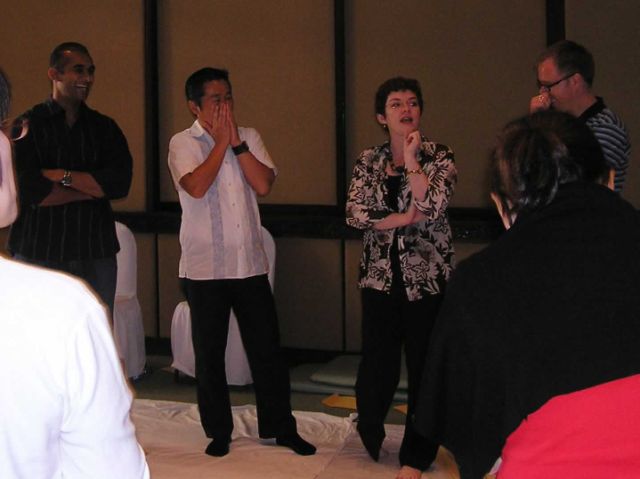 Ludic Creative – Ludicrously Reliable Events
We deliver a range of experiences to make teams more effective. They love the experience, and you will too, safe in the knowledge that the event has been tailored to match your objectives.
Our core values are reliability, organisation, professionalism, relevance, flexibility and fun. We know that improvising skills are business skills, and live it every day in our own businesses!
Contact Cindy Tonkin on 0412 135 426 or fill in the contact form and have Ludic's professionals come work with your team!