Testimonials for Cindy Tonkin's Coaching with Consultants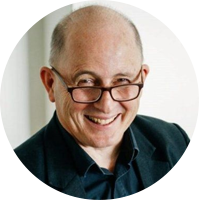 Cindy is the go-to expert if you wish to take your consultancy to the next level without forgetting why you made the choice to do your own thing in the first place.We had a very successful consultancy business,yet I still chosen to have one-on-one coaching sessions with Cindy because of her sensitivity in balancing business success with personal dreams.
Paul "Mitch" Mitchell
Asia Pacific's Renowned Leadership Development Advisor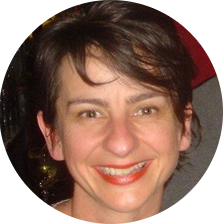 found your tips and techniques to be invaluable… great article about proposals and why we lose them. clear and easy to navigate. It really is a practical resource with contemporary advice.
Gina Zoia Learning and Development Consultant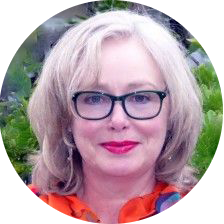 The wealth of resources that Cindy happily sends through to help is fantastic. I particularly love the links that give us access to all the available web tools and love the fact that if I have a query about any facet of consulting I'm sure to find the answer. It's the online equivalent of tea and a biscuit (or a nice red wine), the way to fortify ourselves to continue on our own consultancy journey.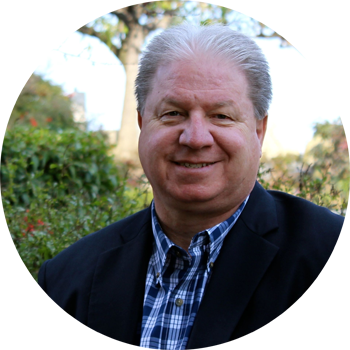 Thank you very much for your generosity, interesting messages and your willingness to make me feel like you have time for me! You are tops in my book!
Dan Whisenhunt, Agriculture Consultant,
Dan Whisenhunt Consulting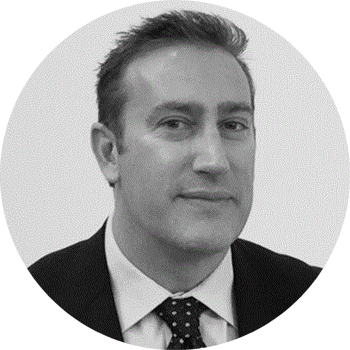 I find your newsletters valuable, and I followed a link to one of your radio interviews. I find the way you promote your work and the mediums you choose to do that interesting and I learn from it. So – thanks Cindy.
Mick Feiner, Health and Safety Consultant Triple F Consulting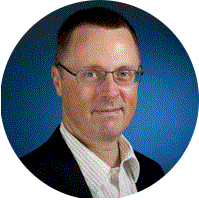 We tend to concentrate on what we are good at (e.g. being brilliant at unraveling the secrets of the Universe), and downplay the importance and utility of things we might not be good at (e.g. engaging in politics, being good at communicating with and influencing people, taking on effective leadership roles). I'm as subject to this as any of my colleagues and so had some reluctance in seeking help in 'unlocking' skills I haven't had to use up until now in my career .
I found working with Cindy to be an engaging and extremely helpful experience, she was able to suggest specific techniques that assisted in building rapport with people, and in enabling me to present in potentially stressful or even hostile environments while maintaining effectiveness
Professor Chris Tinney, Co-Director of the Australian Centre for Astrobiology, University of New South Wales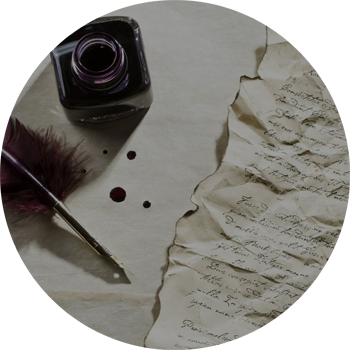 I loved your clear and succinct responses to questions and the fact that it is second nature for you to give examples to elucidate your statements -i.e. the information was grounded in experience. Having a resource library of your own –so to speak also made this interesting and gave increased credibility and validity to the audio presentation
Roslyn Heywood, Education Consultant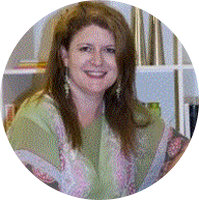 Even knowing it would be brilliant, the course exceeded my expectations. Cindy gave me a few simple but powerful tips to improve [my skills] but more importantly showed how powerful simple personal stories are in connecting with my audience and making my content both memorable and entertaining. Even if you are good Cindy will make you great.
Cate Richards, True Entrepreneur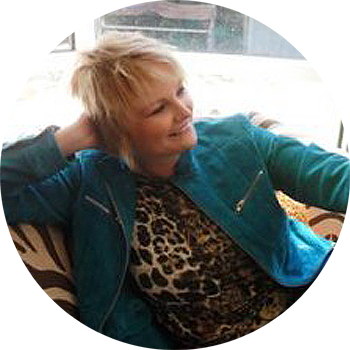 In 20 minutes during our call, my issue was accurately diagnosed, a simple yet powerful solution proposed, and I left our session with clarity and purpose – I was on a mission! Within minutes of that call, I had put Cindy's recommendation into action, and received the response I most wanted. It was like magic! Cindy has the most remarkable acuity in reading situations and people with exceptional speed, and cutting through crap to get to the best way forward.
Jill Chivers
Where corporate meets creative
I've been consulting for 17 years… If you're looking for insights and options for your consulting business, Cindy is the person to talk to. Highly valued and recommended.
John Watt Clarinda Group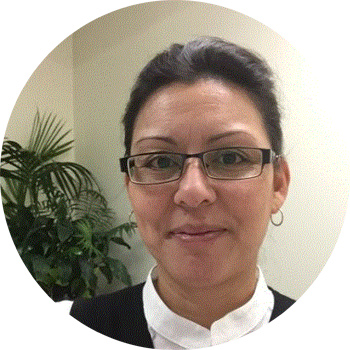 Cindy has a natural talent for serving complex situations into bite-size morsels for easy digestion, and given me a confidence boost by bringing focus to the important aspects of my business.
Ira Jowett Insync Credit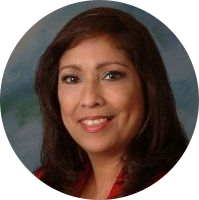 I love that your emails have substance, great content and not too much at a time.
Margie Pacheco-Faulk PHR SHRM-CP
HR Compliance Solutions, LLC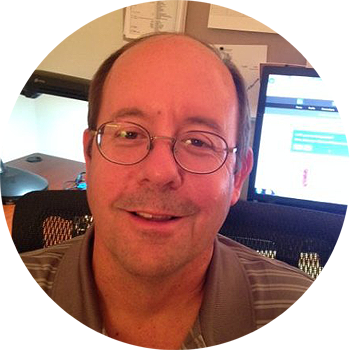 I truly hope that you are making a boatload of money, but even more importantly, I hope you are smothered with fulfillment by helping others.
Bob Bubser
Automotive Parts Distribution Consultant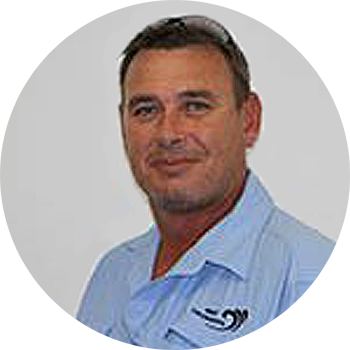 My Company is in the process of being formed, the best investment it has made so far is the purchase of your books. Thankyou so much, they have been very helpful in regards to the initial set up and also my confidence in myself to succeed in this.
Jason Andrews
WHS and Risk management to the agricultural industry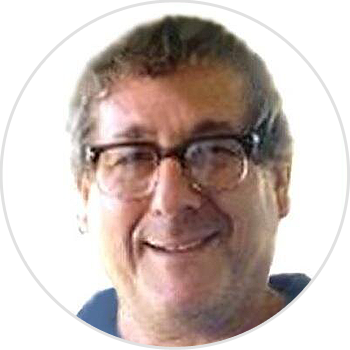 Cindy effectively forced me into a reality check of where I'm at with my consultancy business. She was both catalyst and conscience in helping me to review my business model with new eyes. She gave me a completely new focus, which led me inevitably to a prudent rationalisation of what I could be doing in a much better way. Arising from her insights and practical advice, a long term business strategy that rests on a different perspective to the past has now been put in train.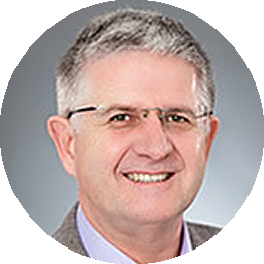 When I started out decades ago I had a customer and was doing everything on the run. The product would have been a god send in those days.
John Hogg, Supply Today
supplytoday.com.au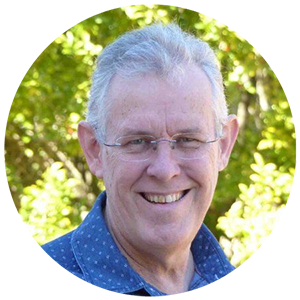 Eight weeks into my new consultancy, work now lining up to fill up the next 4 months. Your books have been invaluable, especially the cold calling one. Cheers, Tom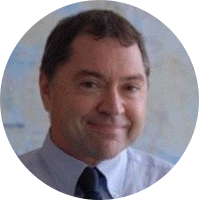 Your newsletter has been a great help as it has given me some independent lines of thought, some areas to follow up and also at times confirmed my own views and ideas.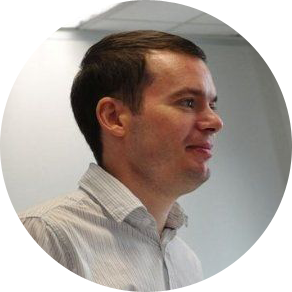 Cindy's coaching has been invaluable in the seemingly lonely world of consulting. Through her books, newsletter and interactions I've received priceless tips on how to setup my consulting practise and how to market myself in the most effective manner. As a direct result of my interactions with Cindy, I've pivoted significantly in my long term business strategy.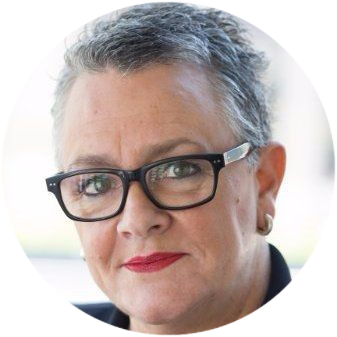 I found the book Marketing Your Consultancy really good. There were ideas suitable for my industry that I hadn't thought of, and am going to take up… Easy to read. Practical advice.
Julie Letts,Letts Consulting
Lots of practical information without the fluff
Jasmine Pyvvaara, Health Consulting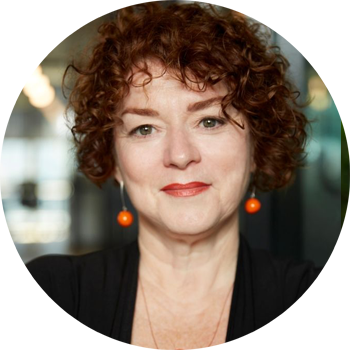 Questions?
Talk to Cindy about it: book a 10 minute call