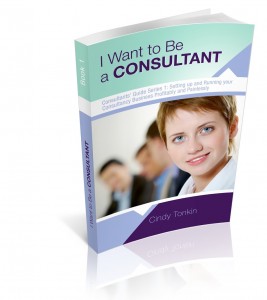 This is your gateway to a plethora of tips for consultants
Templates: Sign up for Templates series
Sign up for all the templates I can think of that you'll need here.
The first template will come in 15 minutes. The rest will arrive over 2 weeks until you have the entire collection:
Invoice template
Time-sheet template.
Action plan template.
Terms and conditions template.
Client record form template
Client briefing form.
Magic charge out formula template (how much to charge consulting out at!).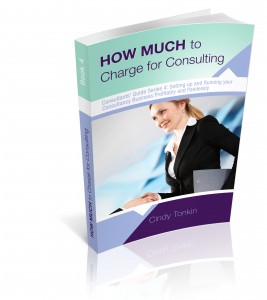 Consulting skills checklist.
Personal business plan template.
Articles, FAQs, Books: Tips For New Consultants
And some other useful bits and pieces;
Make sure to visit Cindy's blog, because that's where all the new information goes now!

Cindy's Blog: Tips For New Consultants
Consultant tips; New, old or just born-to-consult!
This page links to the themes of the blog, so you can find what you want.
Consultant tips if you're just starting out
It's important to set up right, so there are a few themes which appeal to the people just starting out: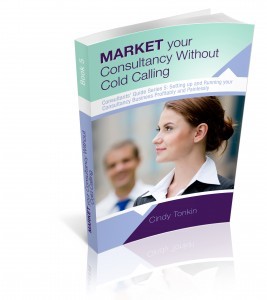 Consultants tips if you are already established
Then once you're established you can start to think about these ideas:
And more about me, Cindy Tonkin.
Sign up to get the tools and then ask me a question. I'll do my best to answer it!