You need client records because it's often a long time between an initial meeting and the time they call you in to quote for them.
A consulting client record form template helps you keep all of the information about your client in one place.
My book, the Consultants' Guide 6 outlines the details of why and where and how to use the Client Record form. And in Consulting Mastery there is more. You can buy both at my online store.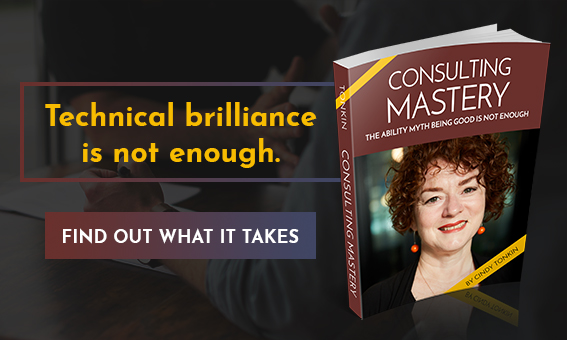 A series of tools for independent consultants in their own business