The corporate audience needs our creative message.
One of our biggest strengths is our absolute conviction in the quality and importance of creative methods in solving the world's problems. This is of course one of our biggest liabilities too!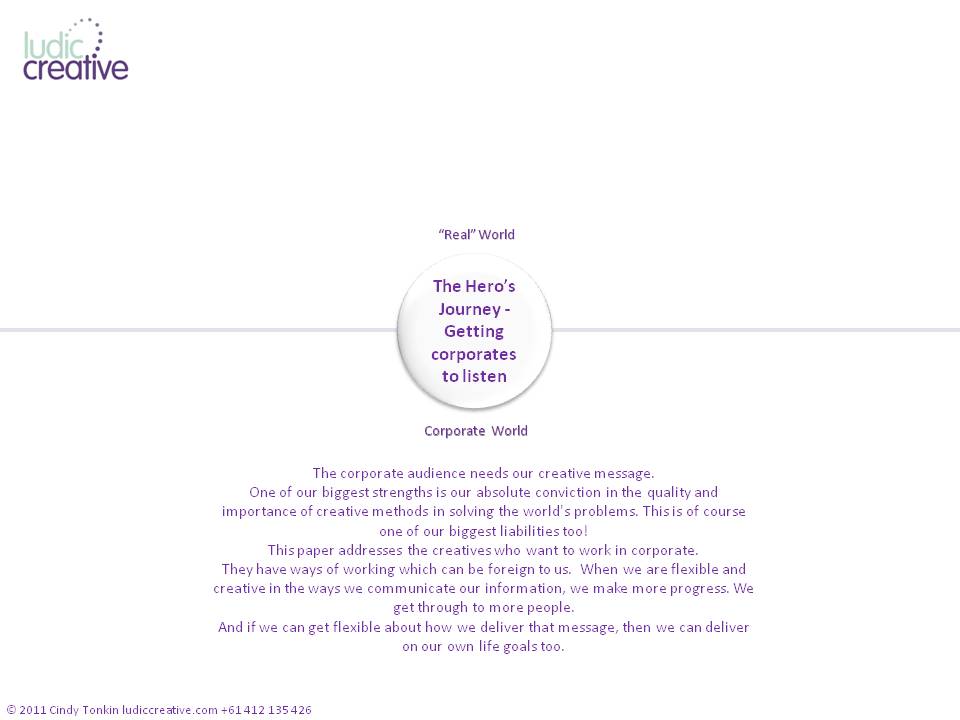 This paper addresses the creatives who want to work in corporate.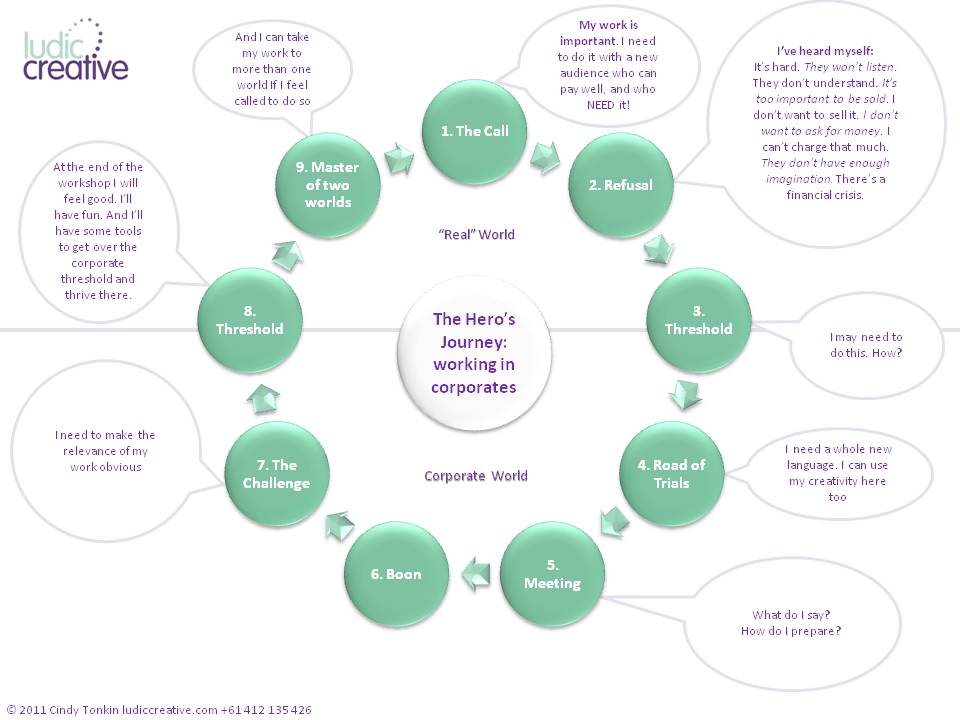 Corporates have ways of working which can be foreign to artists. When artists are flexible and creative in the ways they communicate information, they make more progress. They can through to more people.
And if we can get flexible about how we deliver that message, then we can deliver on our own life goals too.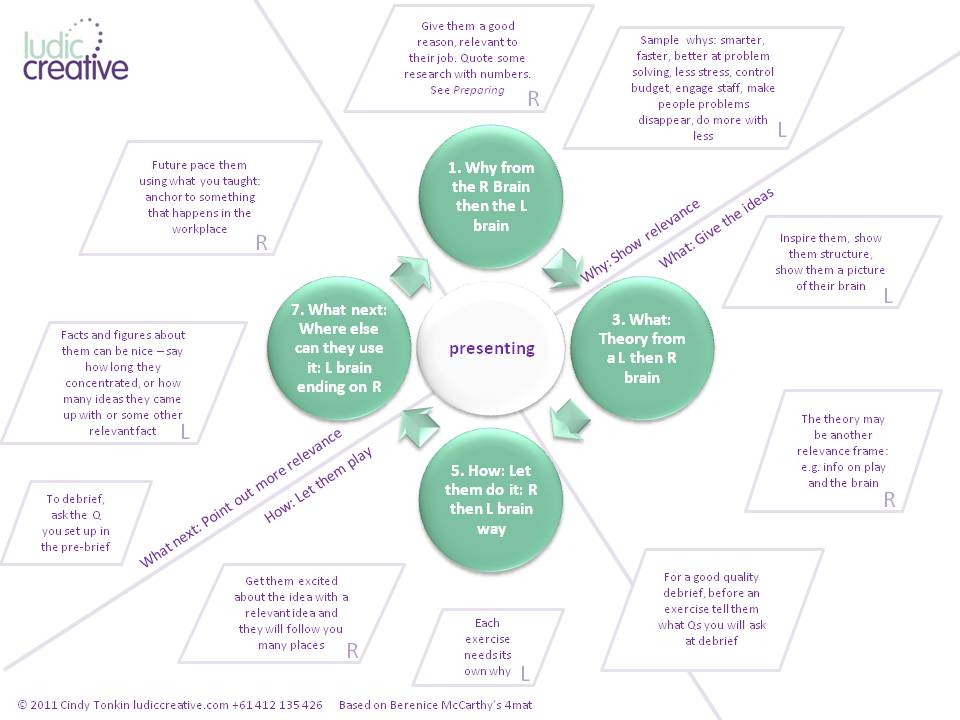 Download the hero's journey – bringing creative work to corporates to see the 4mat and the Hero's Journey and how you can use it to prepare and present creative ideas (any ideas, really!).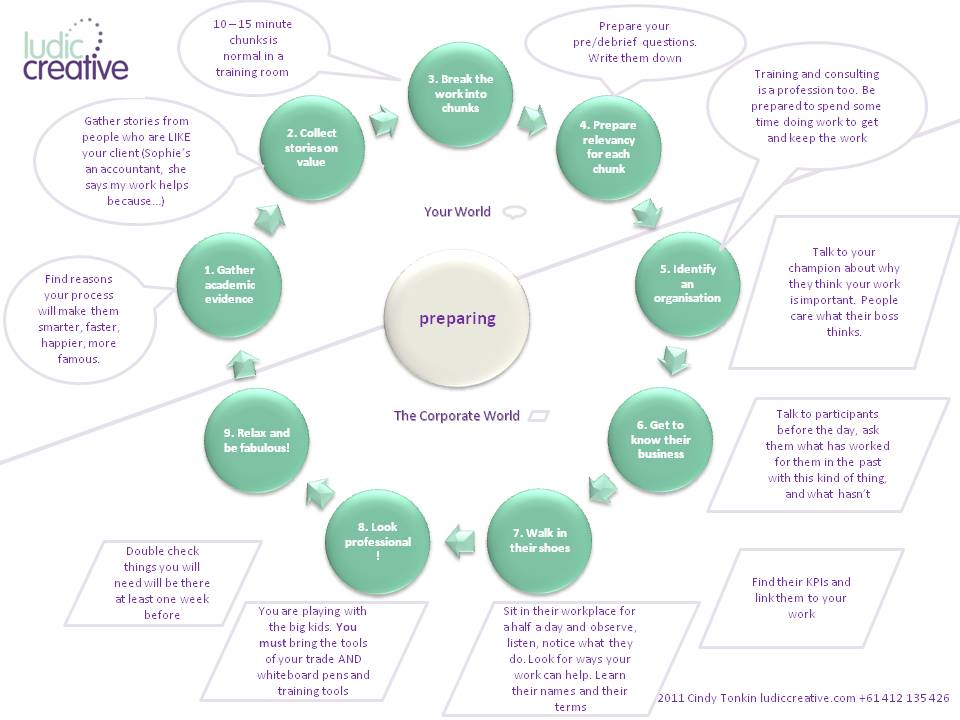 Related posts