Click here for signs that your team is lacking in political acumen.
Having the skills to navigate through the snakes-and-ladders of corporate relationships is something you owe yourself and your team.
Leadership success: True leaders are politically astute
By consciously developing your political acumen, you can:
increase your personal power without compromising your integrity or taking advantage
save your energy for the important things
get the right advice
protect yourself from political damage
get ahead
read the climate
cultivate your influence
manage your boss more effectively
turn others' political styles to your advantage
survive and flourish in the face of nasty politics
deal with difficult people.
True leaders build their team's political acumen
Your success and your team's success doesn't only depend on how well you operate in the organisation. If you truly want your team and your team members to be successful, it's your responsibility to ensure they act astutely. And if they haven't got the natural gifts, mindset or incentives to do so, you need to act.
While these programs are public, I can work with you to create a program specific to your team, your context, your strategic challenges.
Public Programs to build your political acumen: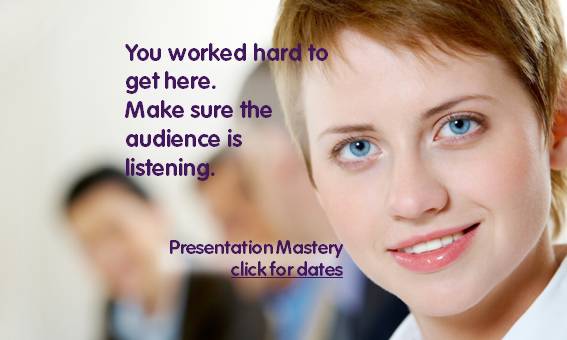 Call Cindy Tonkin on +61 412 135 426 to discuss how easy it can be to build your team's political acumen.
Read testimonials for Cindy's training here.