In stock
Make No Sound like a Yes Course – Online
$5,200.00 incl GST
Make no sound like a yes, so you can please your stakeholders and get more done.
Make No sound like a Yes: Manage scope creep, Do work that makes a difference, Deliver bad news and keep the relationship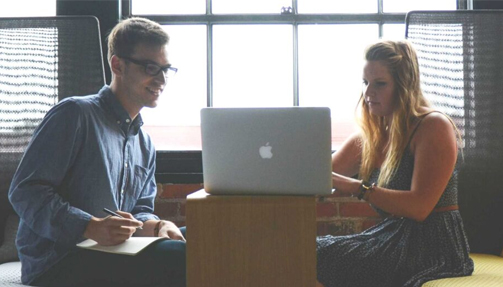 Get people to take your advice
It's one thing to advise. It's another for your clients to be hanging out for your advice. And then for them to follow it. Learn the One thing you must do to get people to take your advice. Make No Sound like a Yes.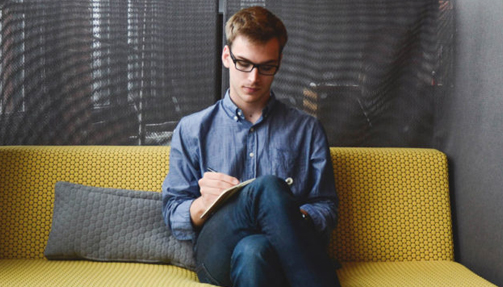 Turn the keys to making clients happy
People are way more predictable than we think. There are 9 key semantic patterns to use to make clients happy (or drive them bananas)!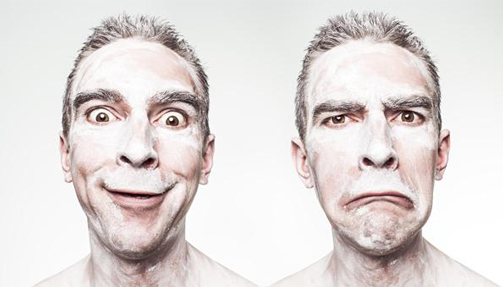 Leverage your clients' irrationality
​So much research (and anecdotal evidence) points to human beings' irrationality. Find out how to use your client's irrationality (for good and not for evil). Make No Sound like a Yes.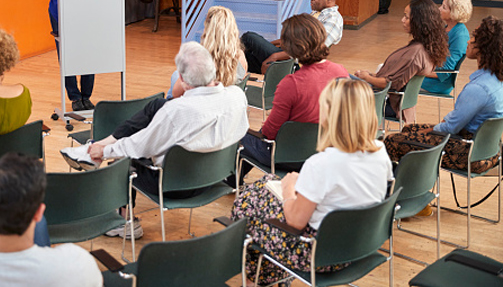 Stop wasting time in meetings
​Most of the time you spend in meetings is wasted. And it's not for the reasons you think. Stop wasting your life with 5 principles of effectiveness.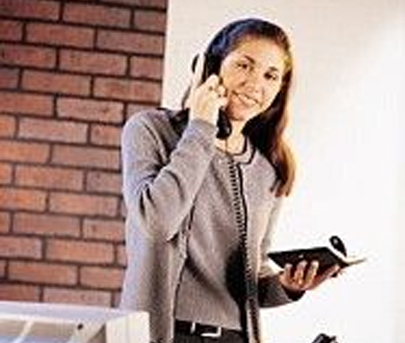 Pre-training focus call
​10 minute pre-training call from Cindy to make sure the training fits your needs (or your money back)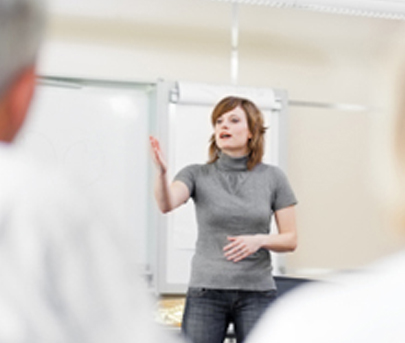 Live Practical Training
​Training live in two x 2 hour tranches on zoom. Exercises, manual, practice, reading material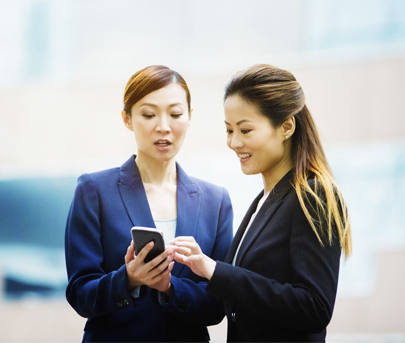 Unlimited problem-solving coaching calls
​Theory and practice are different: so you get access to Cindy live for unlimited focused-coaching calls to help you solve specific client problems, and make your no sound like a yes.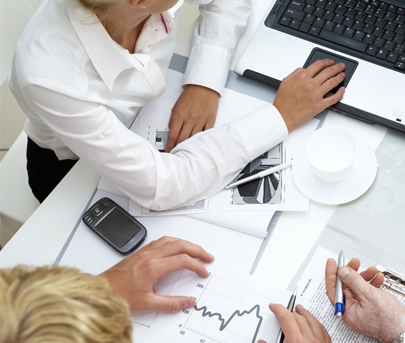 Directed, specific materials