Testimonials for Cindy Tonkin's Executive Coaching
Get more sleep, Reduce anxiety, Present confidently, Upgrade your knowledge.
Solve your boss problems, stakeholder concerns and client hassles.
Start liking your team again.



Manage stakeholders, customers, staff better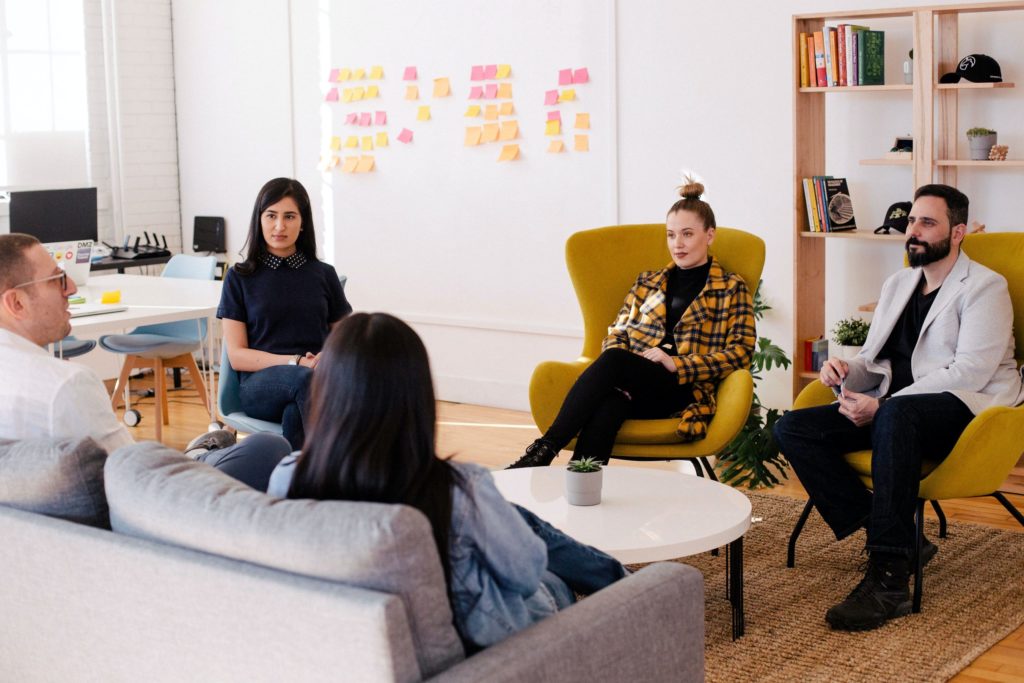 The usual weekly call lasted 40 minutes rather than the 2 hours. I had 110% control, politely told them how things are going to work from now on. They lapped it up and [the customer] is now my best friend!
AC Entrepreneur with Key Client Customer Service problems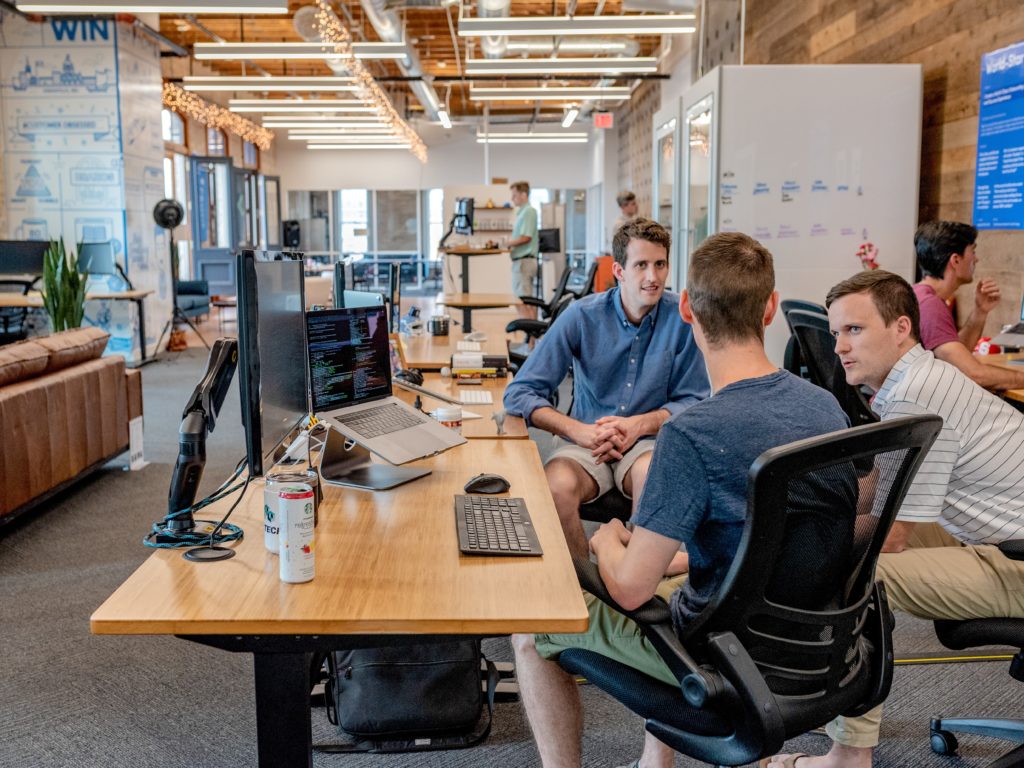 Feeling very confident and looking forward to the meeting rather than cringing at the thought – this empowering and taking control is good stuff
C, Entrepreneur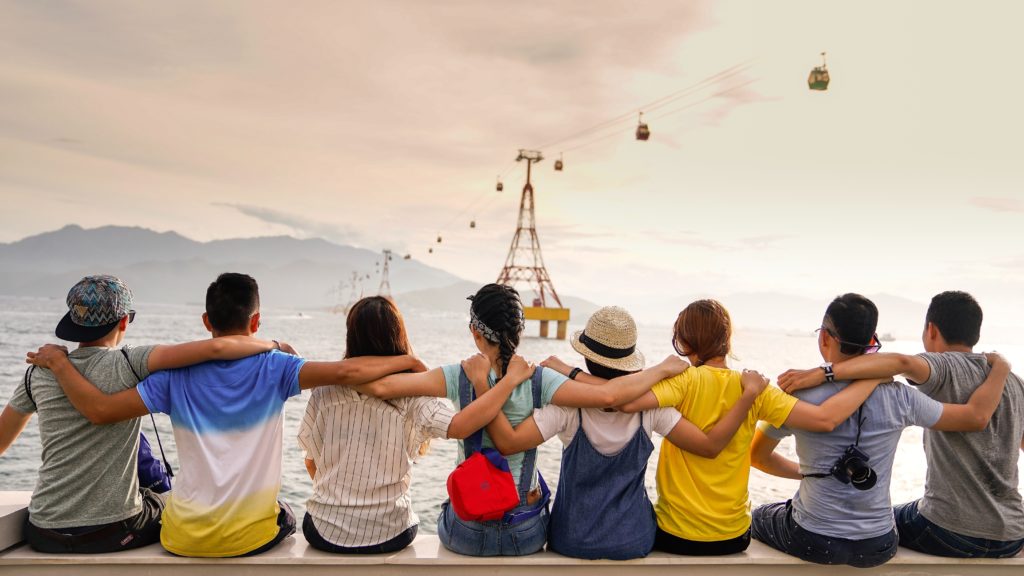 [My problem staff member] is doing fine – a happy chappy. He has been excellent on the phones, seems to cope with things better. He has had three written
customer compliments
[in the past month]… has been awarded a "Customer First" Award and is about to get his second – now how fantastic is that!!!!
Keith, Sales Manager about one of his staff working with Cindy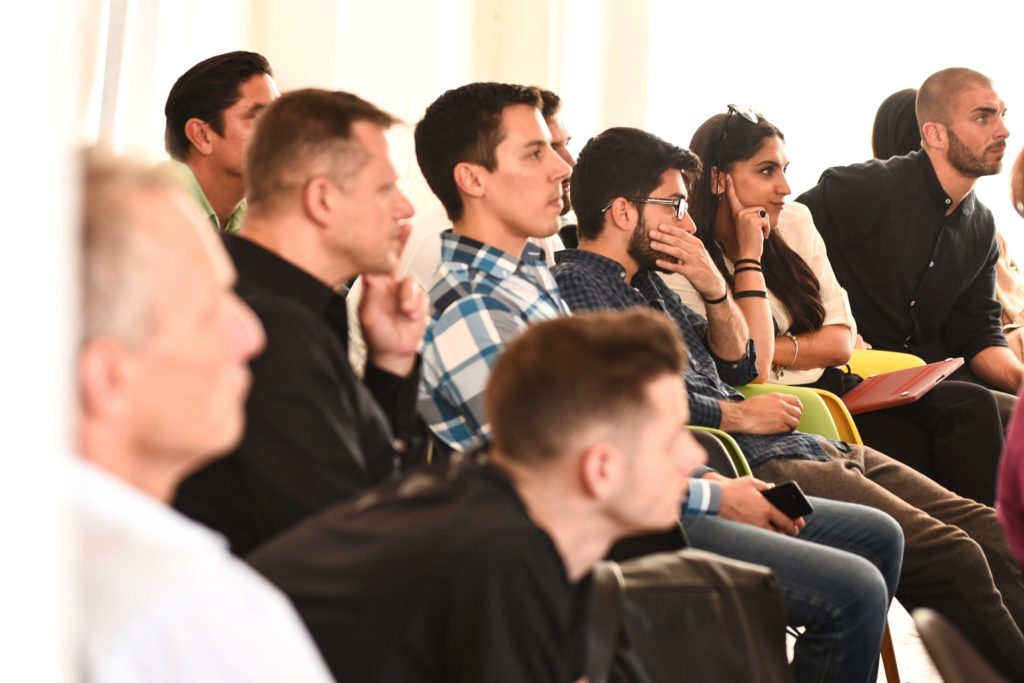 Someone this week commented on how I had repositioned myself over the last few days (particularly with the PM who treats me with little regard)
Anna, Senior Manager recovering from a crisis of confidence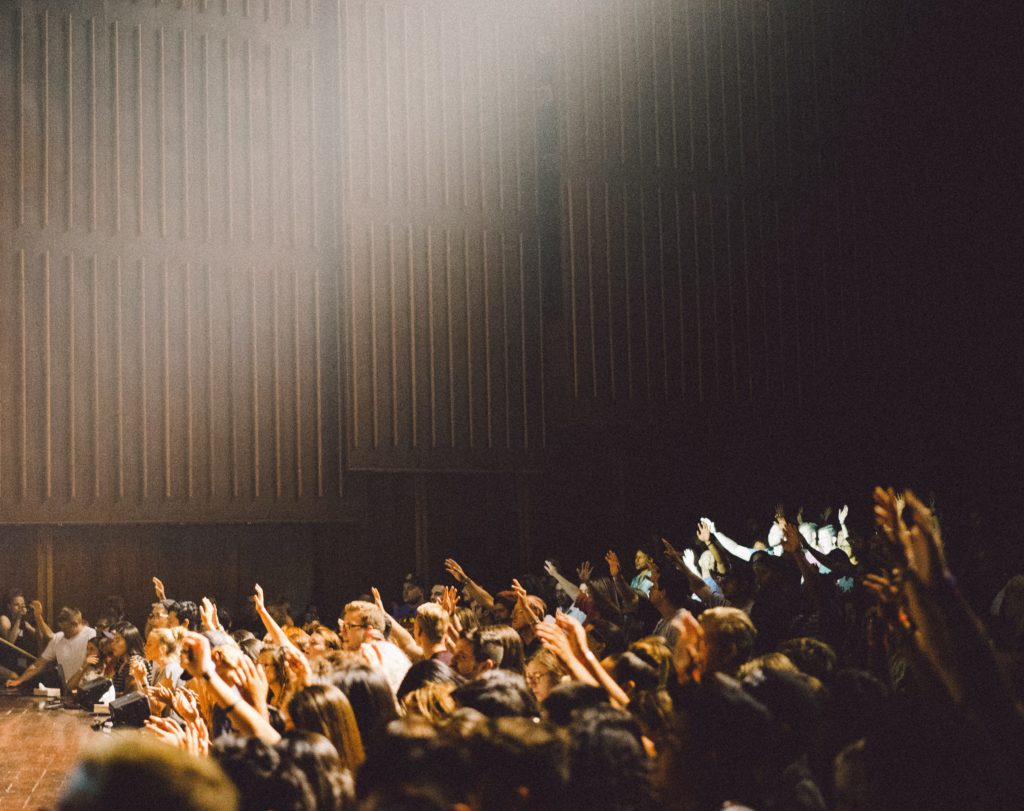 I can't believe the changes that are coming out of a 90 minute meeting. I think it has had more impact than the sum of all meetings I have had in my professional life.
D, Senior Analyst, Research and Analytics department of a major bank
Improve your confidence and presentation skills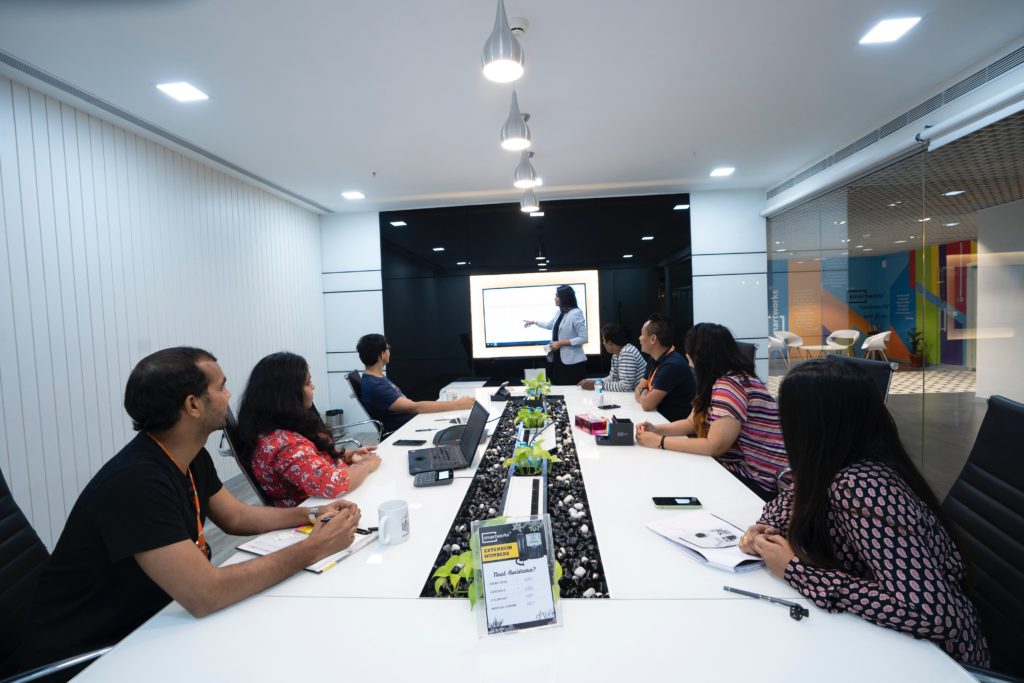 I owned the room, I visualised the moderator and focussed on what people were saying as a way of not thinking about my nervous stomach – and had the least amount of nerves EVER for a public speaking engagement. I changed my posture from relaxed to alertness and this noticeably increased my confidence. I made sure I got all my three points across! Well worth the Bank's money
Chris, General Manager, Major Bank.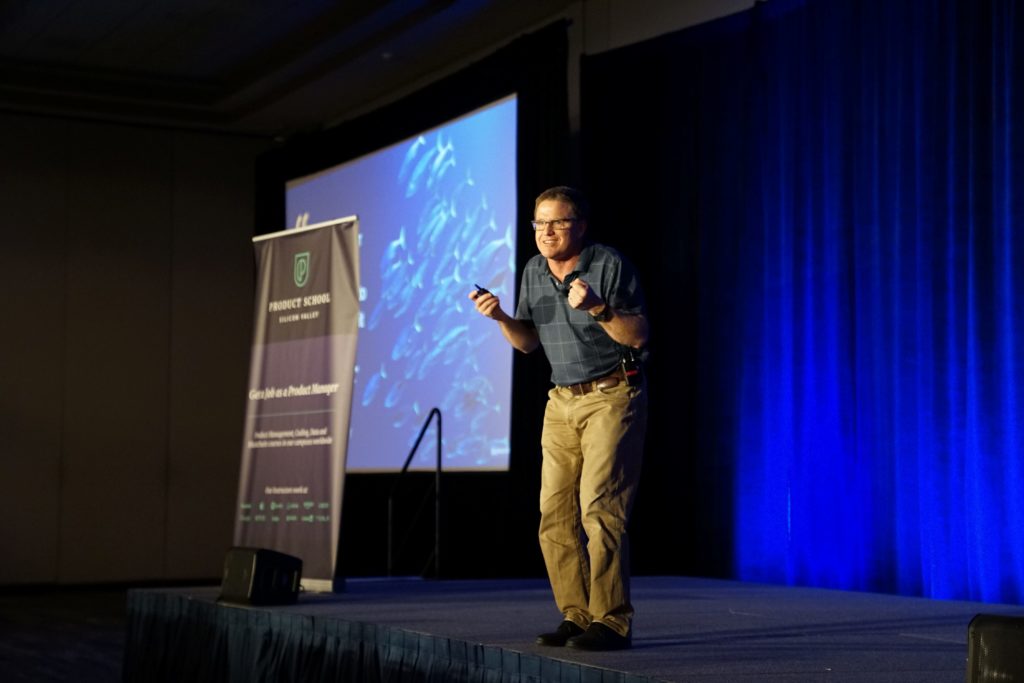 I've got no idea where my old shell has gone. I think it's still in the meeting room now down on level 7.I felt completely relaxed so thanks to yourself look out world the new me is coming
Martin, Client Liaison, whose boss felt he was too introverted with customers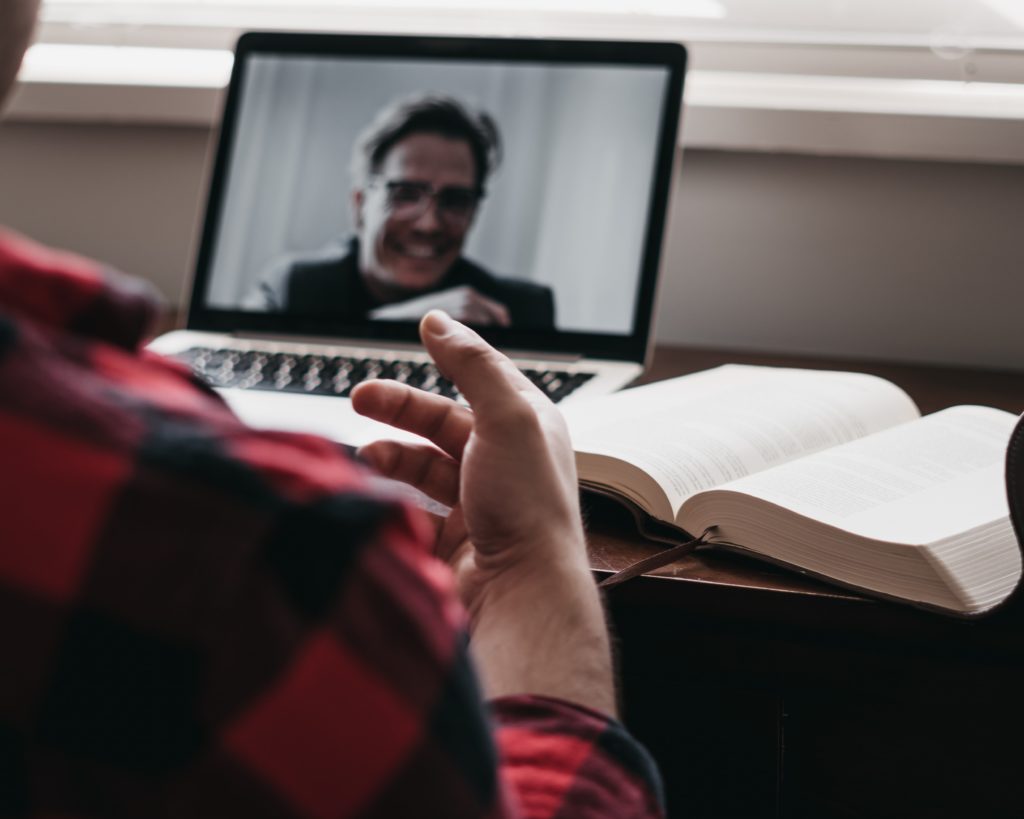 I went [to a function at a former employers) without any nervousness or apprehension (wow what a change!). I don't think I would have been able to go without my new tools
AT, Lawyer, Construction Company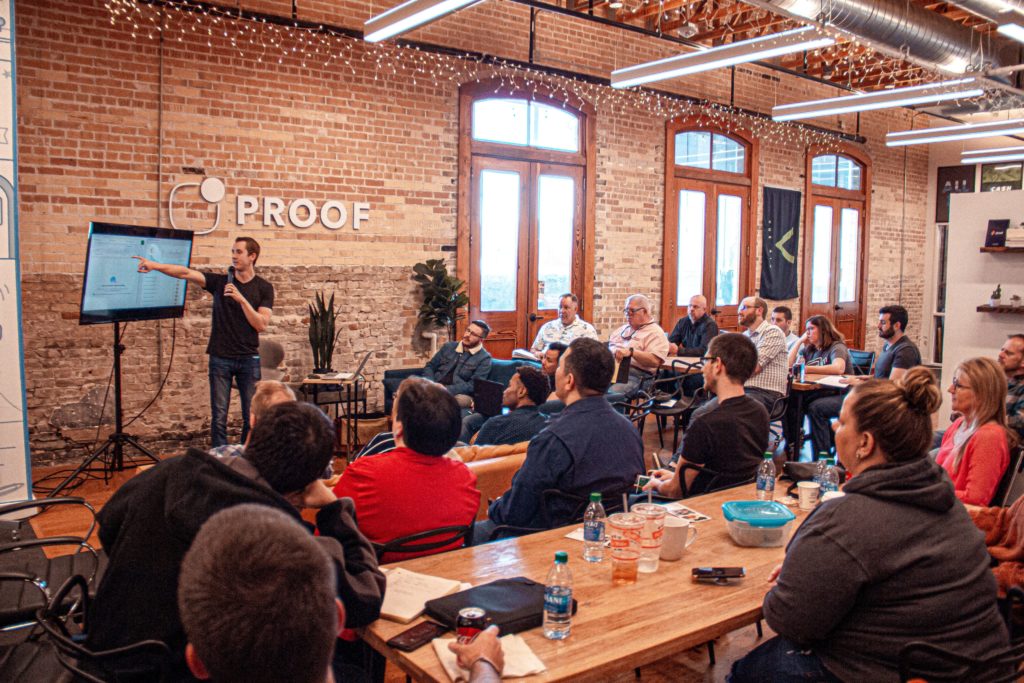 I found yesterday's session really valuable in terms of insights into [the department] and creating a shared view of some of the challenges ahead
EC, Change Manager, Major Bank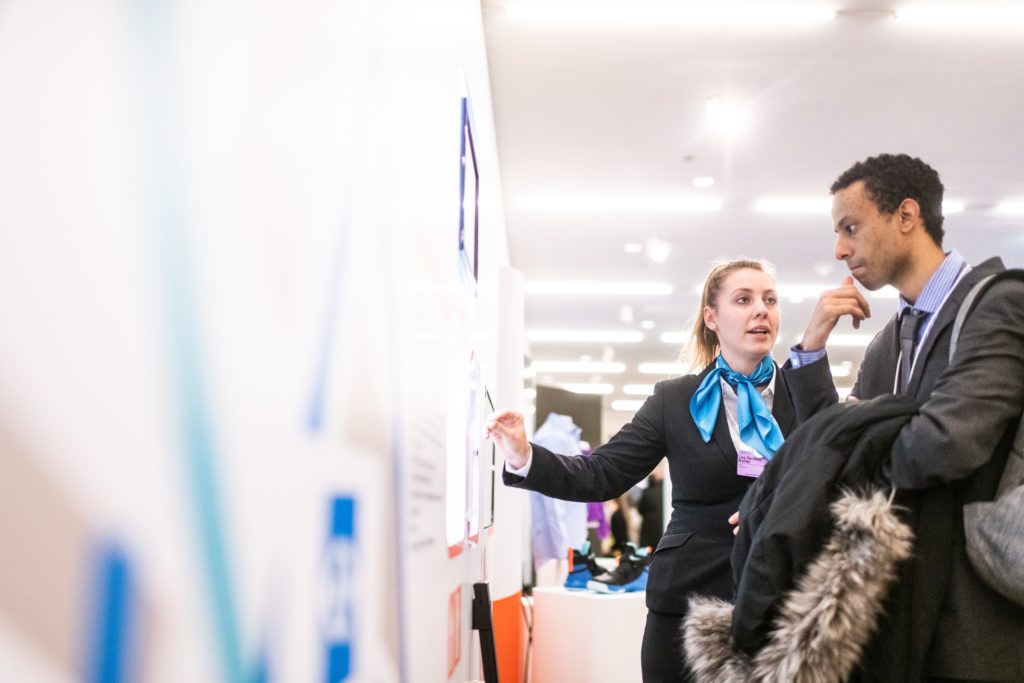 I've started putting more structure in my day, I've been working to more lists and hitting re-prioritisation head on and am actually feeling a good "high" at the end of the day after seeing how much I have been getting through.
S, Executive Manager, Major Bank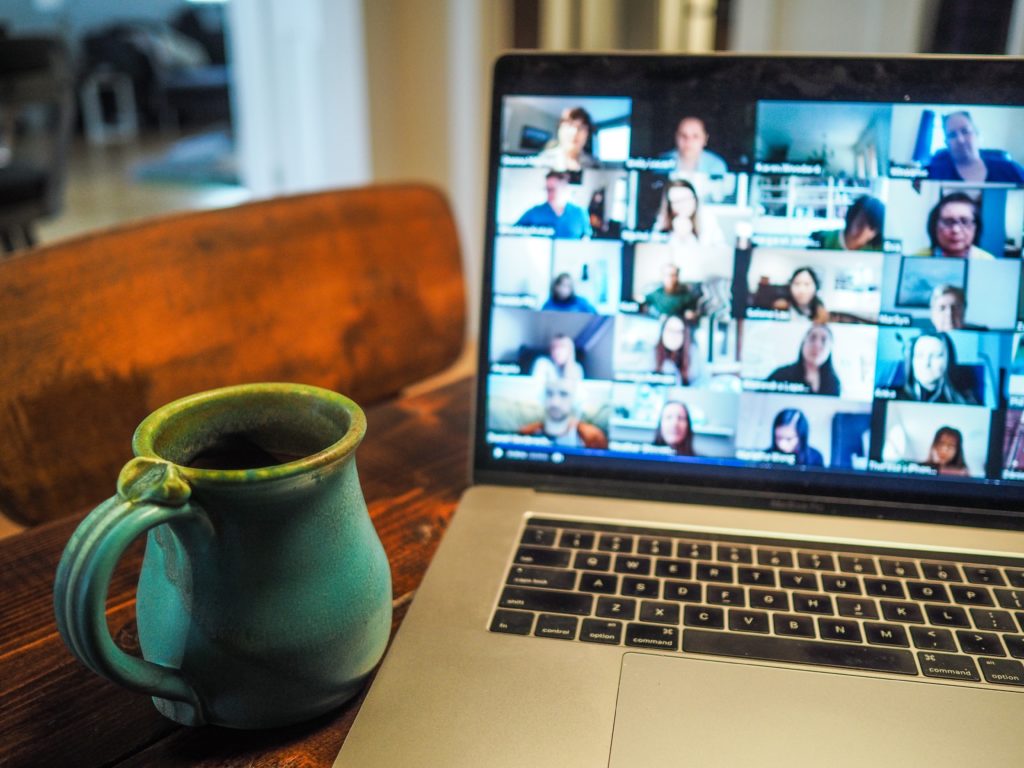 immediately after the session, every individual involved changed their behaviour
Leanne, Lead Manager Learning and Knowledge, Major IT consultancy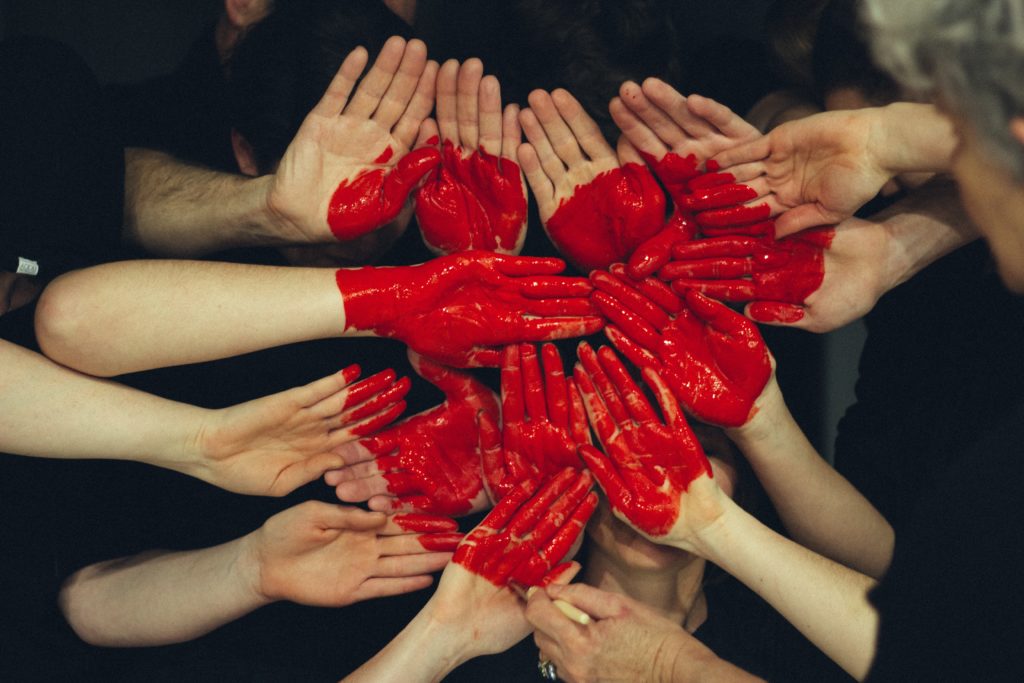 I'm really getting a lot out of these sessions, all the pieces are starting to fall into place. Also good to know that it's normal to feel a bit lost or overwhelmed when first making the transition to management.
Mark, former developer, now Manager of 10 staff in a small international IT firm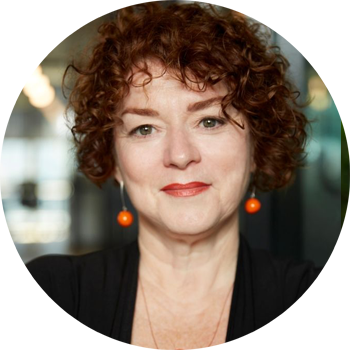 Questions?
Talk to Cindy about it: book a 10 minute call