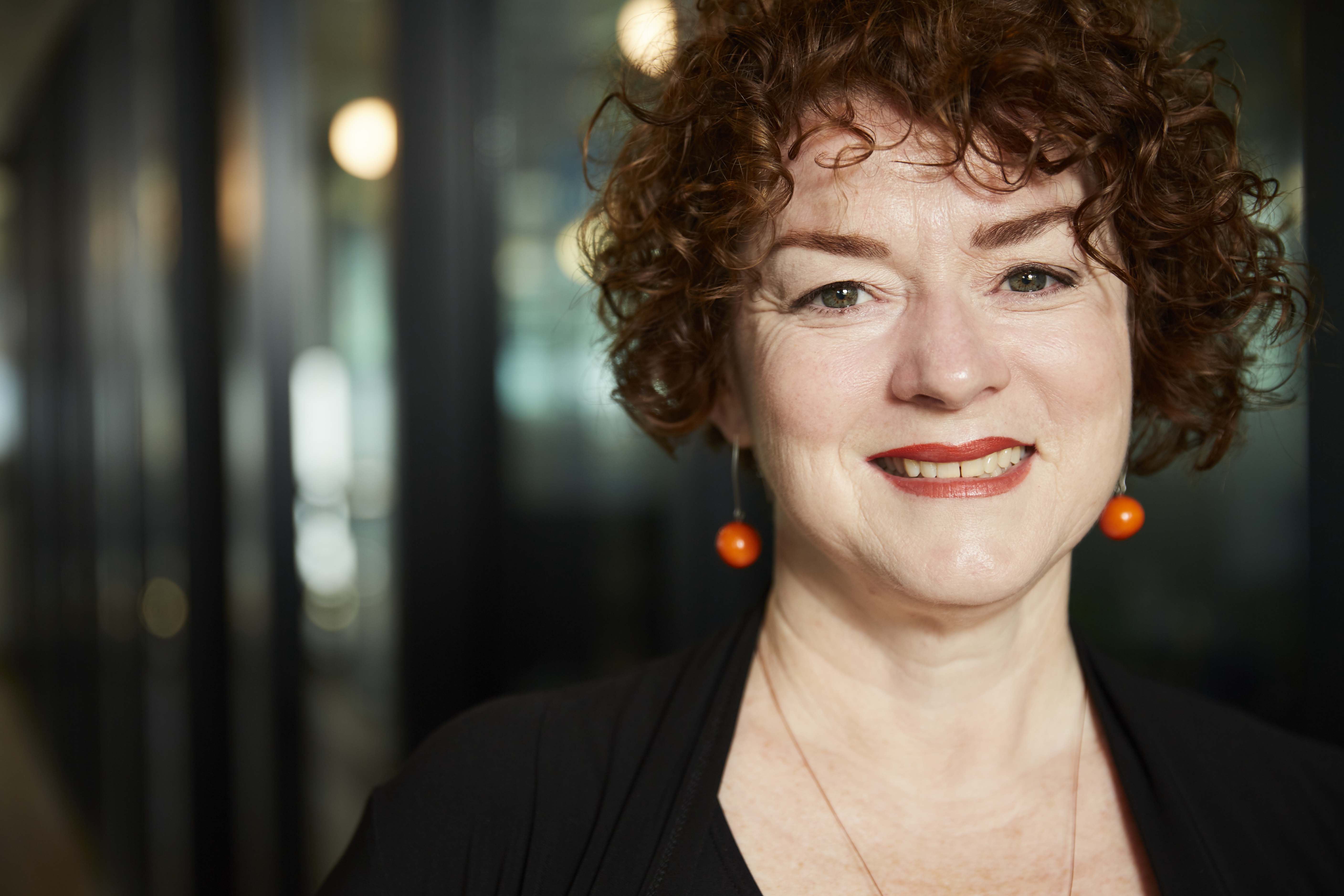 I'm Cindy Tonkin. I'm the Consultants' Consultant.
You may have heard me on radio when Business and Professional Publishing released my first book in 1999, or when Allen&Unwin published my second. Or perhaps you have read one of my other business books, including the Australian Institute of Management bestseller The Australian Consultant's Guide. You may have read my articles, or my blog. I'm a serial entrepreneur and have created a number of businesses in the real and online worlds. I'm a consultant, adviser, speaker, writer, coach and professional facilitator, and I'm frequently told the work I do inspires real and lasting change in how people think, feel and behave.
I've been told I'm a thought leader, and I know I'm definitely an action taker. I'm a perpetual student and am insatiably curious about people and what makes them do the things they do.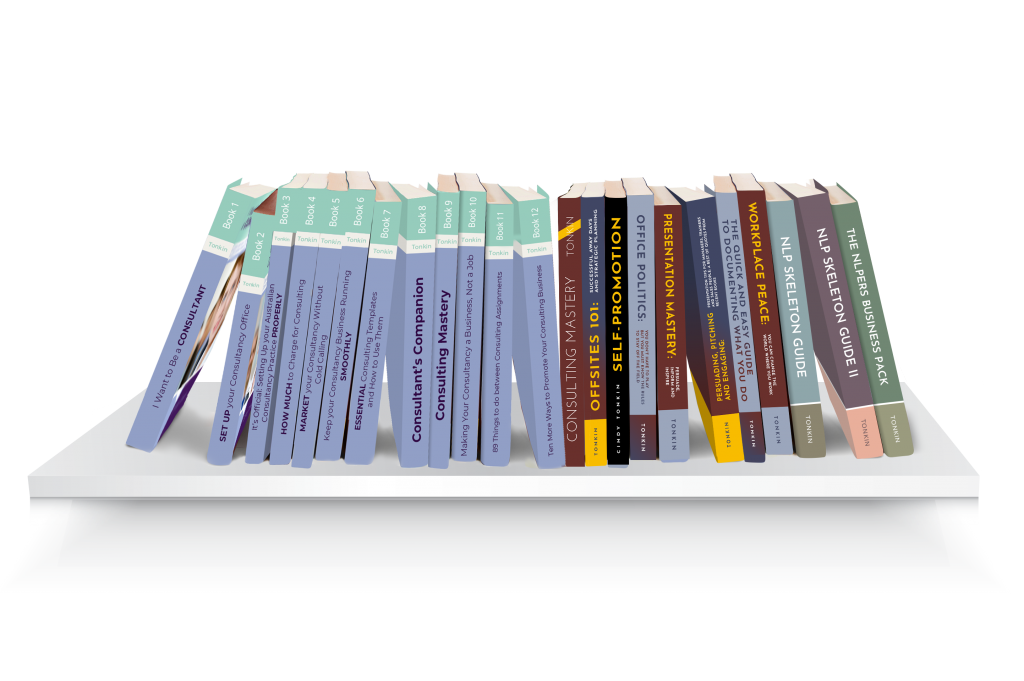 Consulting Street Cred
For more than 27 years I have run consulting projects, bespoke training programs, and delivered keynotes and executive coaching for leading corporations and organisations across the world. I've been fortunate to have a brilliant client roster of some of the world's most recognisable global names including KPMG, Macquarie Group, IBM, SAP, Toyota and SAP. I've worked for a basketful of banks and other financial organisations. I've advised insurance firms, telecommunication firms, software and pharmaceutical houses, and a number of universities and NGOs like the Cancer Council. I've worked alongside public sector leaders and multinational company Directors. I've been very fortunate to have advised a large variety of organizations and done some great work with them.
You can read here what my clients say about my work: corporate clients, coaching clients, independent consultants.
Here are some of my corporate clients. And you'll find a list here.








Real Intellectual Firepower
I started out in a huge global advisory and accounting firm (then Andersen Consulting, now Accenture), delivering multi-million dollar, multi-phase projects. That experience shaped me into the professional I am today. One our most important tenets then was "under promise and over deliver" – a philosophy I still embrace. I have always been a management consultant, across many disciplines: productivity, change management, executive coaching, even IT – and I've done it with degrees from Sydney University, a Masters from the University of Paris, and further postgraduate education in Linguistics, Neuro-Linguistic Programming, Improvisation and Business in the USA, Australia, and Denmark. Out of University I won one of three French government scholarships to study in France, delivered my Masters in French, and researched alongside some of the world leaders in cognitive and psycho-linguistics. That insight into language and psychology is one of the reasons I've made consulting and political acumen my business passion.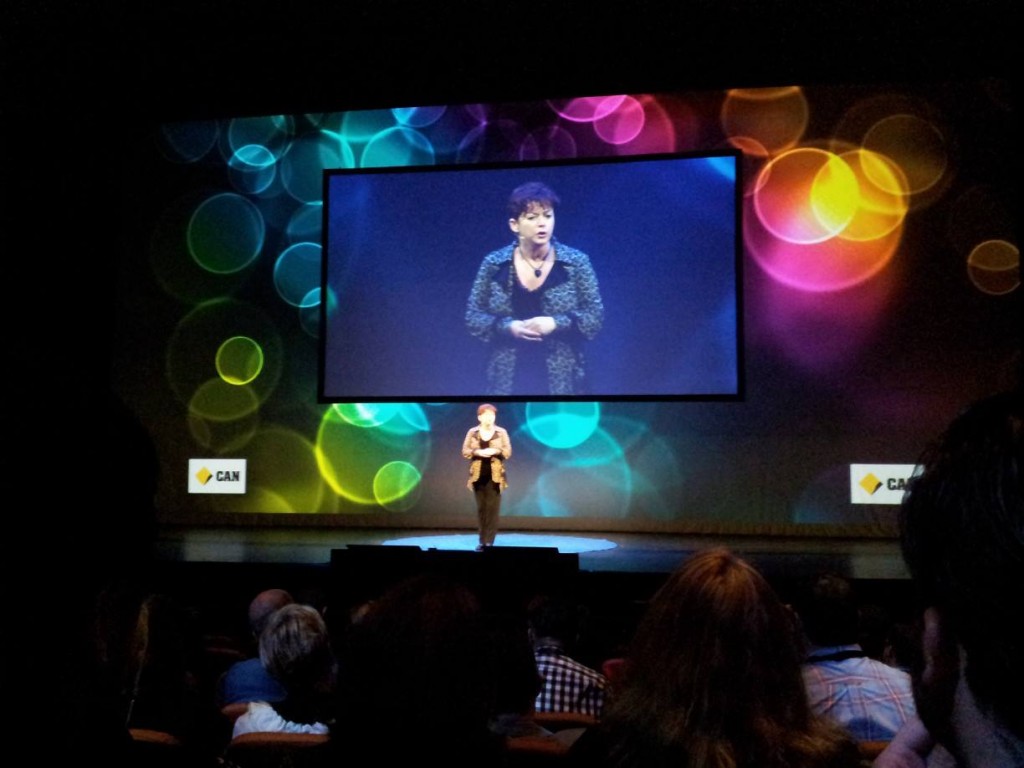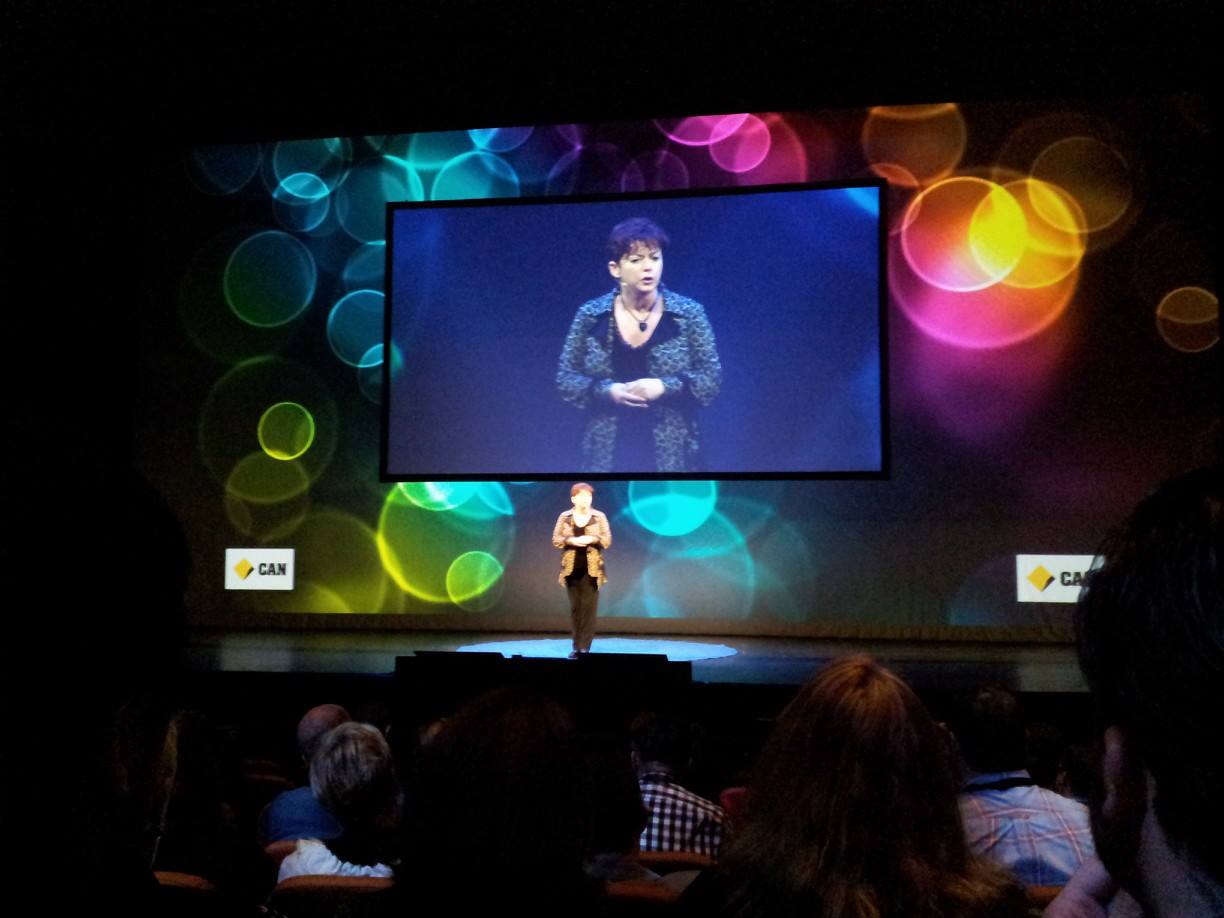 Taking my message from the boardroom to the classroom, I have advised and trained people in Malaysia, France, Singapore the UK, Vietnam, Denmark, Indonesia, Australia and the US. I have taught applied improvisation techniques for business at Macquarie Graduate School of Management and Consulting Techniques across the country. I've consulted in communication to political candidates, advisers to State Premiers and political consultants. My books have been used as University texts in Australia and the UK.
When I toured Australia to promote The Australian Consultant's Guide, I spoke to packed houses, full of consultants, senior managers and entrepreneurs at places like The Australian Institute of Management. What I learnt from that, and from my 20-something years in advisory work led me to my second book, published by Allen and Unwin. Consulting Mastery – when being good is not enough dealt with the politics of being a consultant, and how a successful advisory business requires great self-promotion and marketing nous. I've used my research and writing successes to build an approach to dealing with problems of political acumen in business. It's taught me that it is much, much more than soft skills or communications training.
Innovation, Improvisation, Thinking On Your Feet
In 1999 I began a now 19-year (ongoing) investigation into theatrical improvisation in performance, and the psychology that underlies it.
It provides insights into innovation, organisational interactions and a pathway to understand communication chaos and uncertainty. But the process of improvisation also focus on status, which has direct links to status in organisations. In organisational life we are always thinking on our feet, creating new stories and building influence and reputation. Understanding the psychology and process of improvisation makes this easier. In the end Improvisation teaches us to deal gracefully and creatively with the unexpected. We all need that.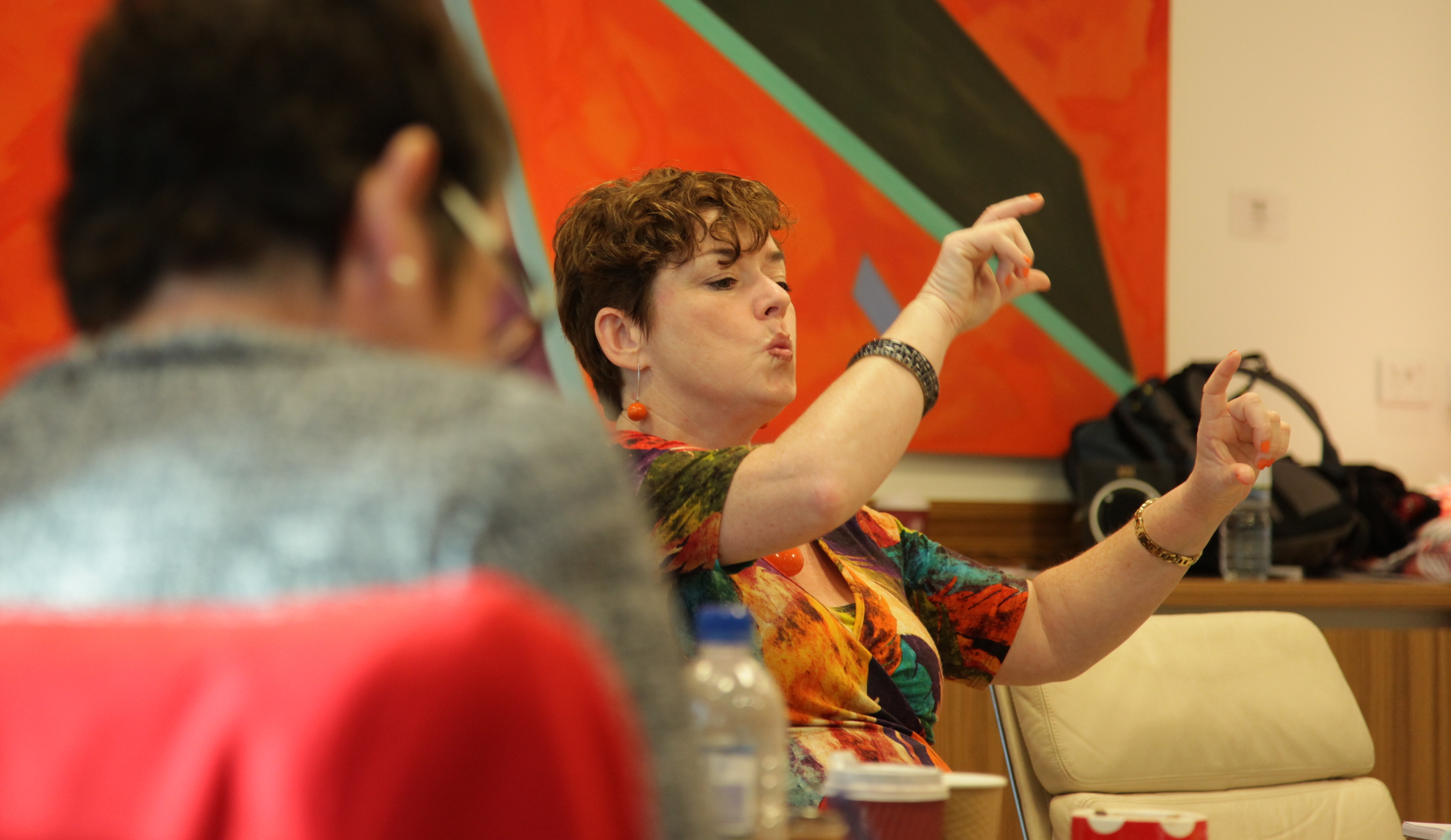 I've shared the stage with some of the big names in comedy and improv in Australia and the US, people from shows like Thank God You're Here, Full Frontal and from Chicago's IO Theatre.
Of course, I love improvising on stage, but I also work backstage and behind-the-scenes to make improvisation in Sydney viable.
I'm also a mixed media and book artist. That is all part of the innovative spirit I bring to engaging with the office politics you don't want to touch. Improvising has taught me that there are unlimited ideas out there: it's just a question of access. And that ideas really take off when everybody gets to hear them.