Find more recent articles on consulting skills here.
This is Cindy's latest work in progress: insights gleaned from her podcast.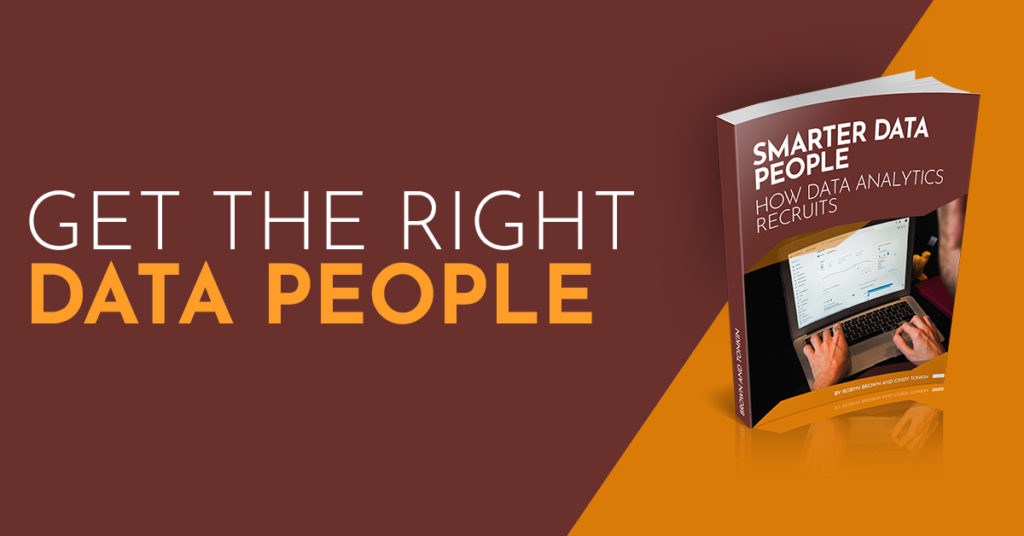 The articles here fall into these broad categories:
Cindy's podcast: leaders in data science and analytics talk about working smarter, faster and nicer.
Articles on Managing Yourself
Articles on consulting skills: dealing more effectively with clients and colleagues
We're adding more all the time. Follow this link to find recent ones.
Related posts