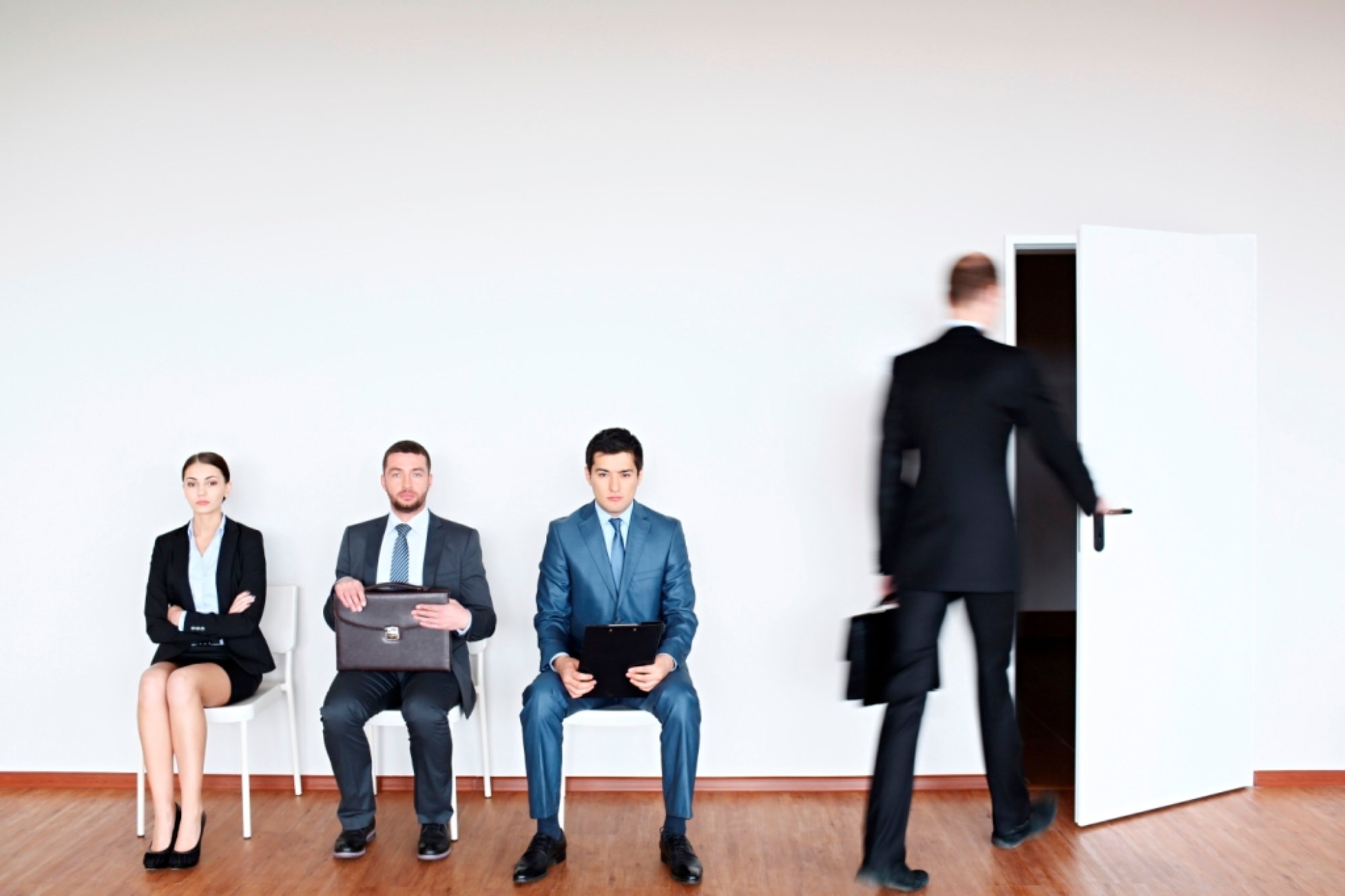 So your boss is driving you crazy.
You feel underpaid and overworked. Like you should take that chance you've always dreamed of and set up your own consulting business.
You know that consultants and contractors get paid so much more money. You have a mate who does it and he's always travelling. Loves it!
You think to yourself today is the day.
Before you jump, know this: there are some great reasons to consult and there are some downsides too.
Here are 5 things to consider before quitting your job
It will take time to set up
Consulting is 80% looking for (and hopefully finding) assignments
You need different skills
There is some financial risk involved.
No one will tell you about the bad stuff till you're in it: consultants don't like to admit they're not doing well!
On the other hand, here are some tips to motivate you:
You get to choose your clients, your working hours, and your daily rate
You get to say when and if you take time off
You can try new things and learn new ideas at will – you are your own Learning and Development / HR person!
There is no chain of command: you are it!
You get to travel, meet a variety of clients, specialise and delve into interesting client problems.
Consulting is great and it's terrible, depending on where you put your perspective (and what day it is).
For more depth, useful free tools and templates go to consultantsconsultant.com.au.
Cindy Tonkin is the Consultants' Consultant. She has written eleven Consultants' Guides on how to set up your consultancy profitably and painlessly available now in e-book.
If you hate your boss, love your expertise, and have the urge, more about the pros and cons of being a consultant.
Related posts