Get clients to listen and do what you ask.
This is the point of the Pitch and Win Focuser
Sign up here to get it in your inbox now.
I'll ask you to validate your email (because we all hate spam).
You'll get the tool in your inbox and then you'll get a few other free tools, book samples, and links to useful things for your business (from tax to how much to charge via how to deal with tricky clients). You can always unsubscribe.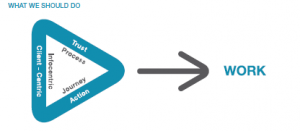 Related posts