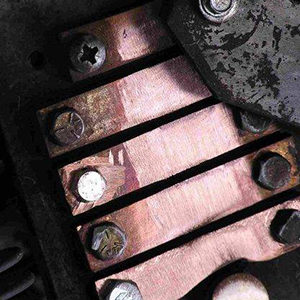 Data Science is the new black. If you're working in data you're already smart. But what makes for smarter data people?
I'm a big believer in self-improvement. I'm also an avid reader of research into management and leadership. Research is just that, though, theory (no matter how well done). What do real people do to work smarter, faster and nicer?
On this podcast we explore the habits of leaders in the data science field. I ask them what they do to improve their personal productivity, work more effectively with people and have a better life.
'Cause we all deserve a better life right?
Find the podcast on

The episodes in this season:
1: Keegan O'Shea: The best data insights are sentences
2: Elizabeth Moore: Breadcrumbs and Gingerbread Houses
3: Aaron Artery: decision science and values
If you're a smarter data person, or you lead data scientists, I'd love to talk with you on the podcast. Please contact me, Cindy Tonkin. Let's find out what people actually DO to be more effective data science leaders.

Related posts