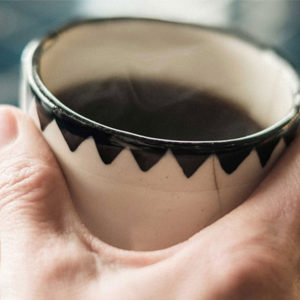 In this podcast, my very first recorded, you'll hear about how the best data insights are sentences, how deep learning is like making beer, and the three types of things you say no to.
Find the podcast on
Keegan O'Shea is cool and interesting. He's the epitome of a Smarter Data Person. Here's a medium article he wrote called Data Analysts need to turn up the heat, drawing from jazz music to illustrate his point.
If you hear us mention something on the podcast that isn't here please just let me know.
Keegan's creations
Keegan's recommended books
Keegan's recommended TV
Find us
Related posts