Make meetings effective: set an outcome! When every meeting has an outcome then every meeting is focused.
You can make meetings shorter, and you can feel a sense of achievement when they are done.
Meeting outcomes are specific to the meeting, the client, and where you're up to in the project.
Choose just 1 outcome for each meeting.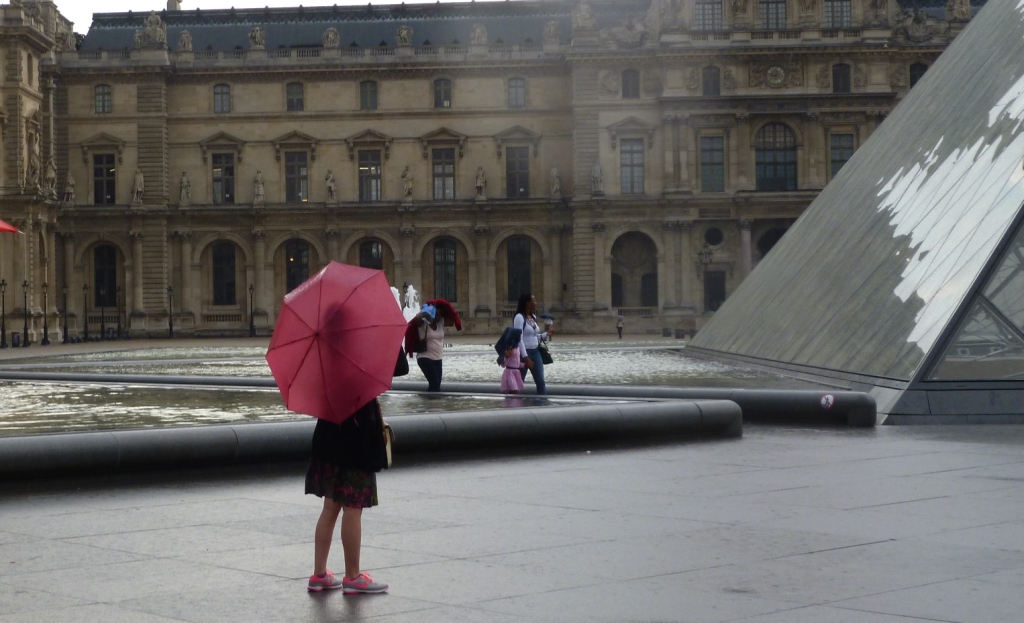 Remember that outcomes can be covert.
Choose one of these to make your meeting more effective
Here some thought starters.
With a new client:
Get them to like you, know you, trust you
Find out what they know (or not)
Get a handle on their experience in this kind of project
Understand their business
Get perspective and context for the project
Discover stakeholders
Know if anything has changed since the last time we spoke
And for clients you've known a while, choose one of these
With a repeat client:
Ferret out any issues with previous work you've done for them
Establish who's who this time around
Find out what things have changed since last time you spoke
Establish challenges
Find opportunities for more work
Discover relevant information for the project on their outcomes, ambitions, values, work demands, career goals
For more tips on how to make meetings more effective follow the links below:
Related posts