In stock
Life is not a rehearsal: Team building
$5,200.00 incl GST
Team building half day for your team on zoom or in person. Travel costs extra.
Team building for your smart team. You just never know what to expect when you're dealing with people.
Yes, we do an online version of this workshop!
Neither work nor life is a rehearsal. Improvisation skills are people skills: Listening, saying yes to opportunities, going with the flow, breaking the routine, suggesting and offering. If you're interested in having some fun, being more creative, and learning a little of what it takes to acquire the attitude of improvising in your life and business, then come along to this course and learn to improvise!
Enjoy an interactive day. Learn some games. Learn some names. Discover your inner improviser, or create a new improvising self to bring out at parties and social occasions!
The day runs for 3 – 4 hours (with a break for coffee). It's an opportunity to be playful in a safe environment. There'll be lots of games in small groups, and much laughter. The average 6 year old laughs 300 times a day. The average adult 15 times (if we're lucky). You'll get more than your quota in the first few minutes!
You do not need any former experience, nor any theatrical talent to be part of this event. You will discover parts of yourself you may have left behind in kindergarten. You can participate as little or as much as you like, and your team will find themselves more bonded for the "risk" involved (which is measured and low). It's an adventure, where interesting and pleasantly surprising things may happen, in the safety of a classroom. And you'll find the adventure spills over into the way your team works and lives.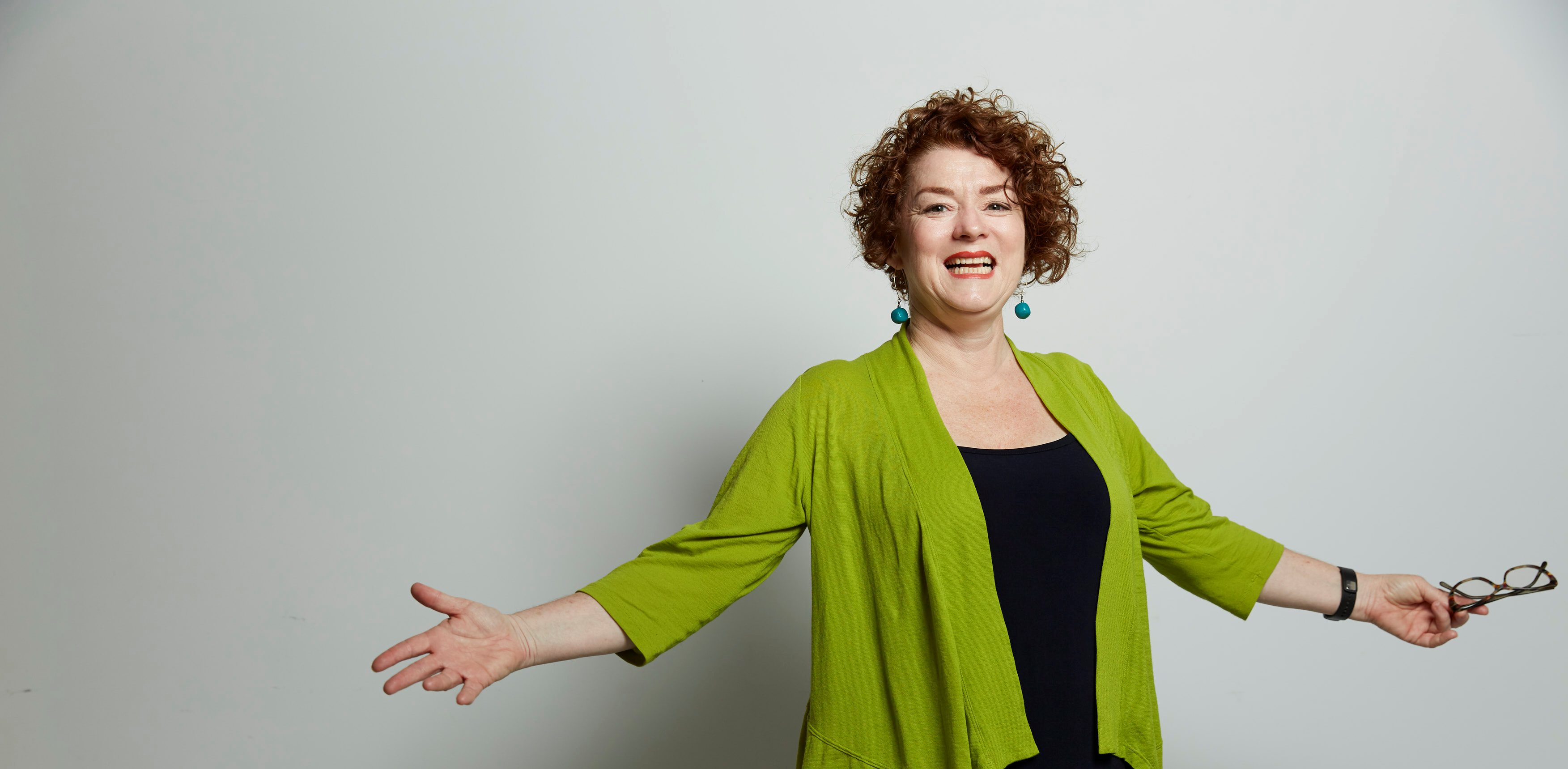 Concentrate, listen, notice
The day runs something like this:
set some outcomes for yourself for the day (do you want to be more innovative, be more responsive in meetings, listen more effectively, or something else?)
play some concentration and listening games
learn some new terms and ways to describe what you're learning
do some exercises in pairs and small groups to loosen up your improvising muscles
learn to tell stories, give and accept offers and yield when necessary, understand physical offers, get your brain into gear
practise with others in small groups
measure how much you've gained, decide how you'll use it in your work environment
Please note: the emphasis for the day is on the improvising skills applied to business. You do not have to perform at any point. Most of the exercises are as a whole groups or small groups. You will not be singled out unless you want to be!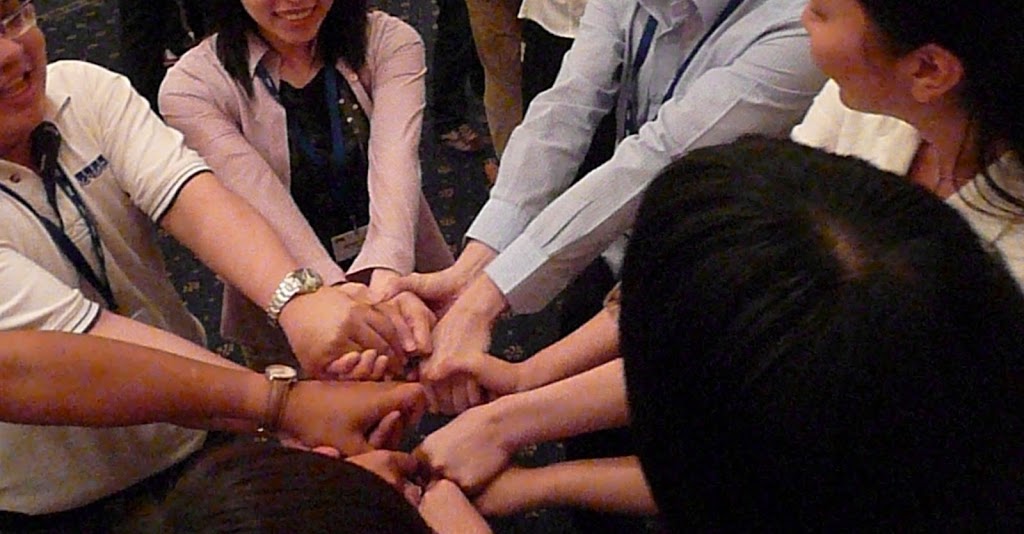 30 years of corporate experience makes it relevant
The facilitator, Cindy Tonkin has been working in corporate for more than 30 years as a consultant, trainer and facilitator. She has been improvising on stage for 18. Cindy is the Consultants' Consultant.
Her background in accelerated learning, NLP and process improvement make this workshop practical and fun.
You're sure to learn about yourself, your colleagues and how you approach the world with her extroverted interactive style.
Customised to your challenges
We will customise the workshop to the style of your team (more or less introverted, focusing on aspects of work you'd like to emphasise – e.g. communication within the team or with clients, asking for help when they need it, following up on things, whatever the issue is).

Join CBA, Telstra, Travelocity
Commonwealth Bank Strategic Marketing loved it so much they referred us to Commonwealth Bank E-commerce.
Travelocity enjoyed the public seminar so much they took it to Bali.
The Breast Cancer Network energised their hard-working team with it.
KPMG got us to fly to Vietnam to play with their accountants.
Countless others have not even realised they were improvising… but they enjoyed it.
Build your team today.
Make a time to speak to Cindy to discuss how to use improv so your team working smarter, faster and nicer.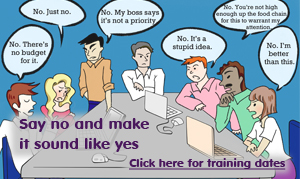 You may also like…
Add to cart

Add to cart