Sidney Minassian is on my podcast this week.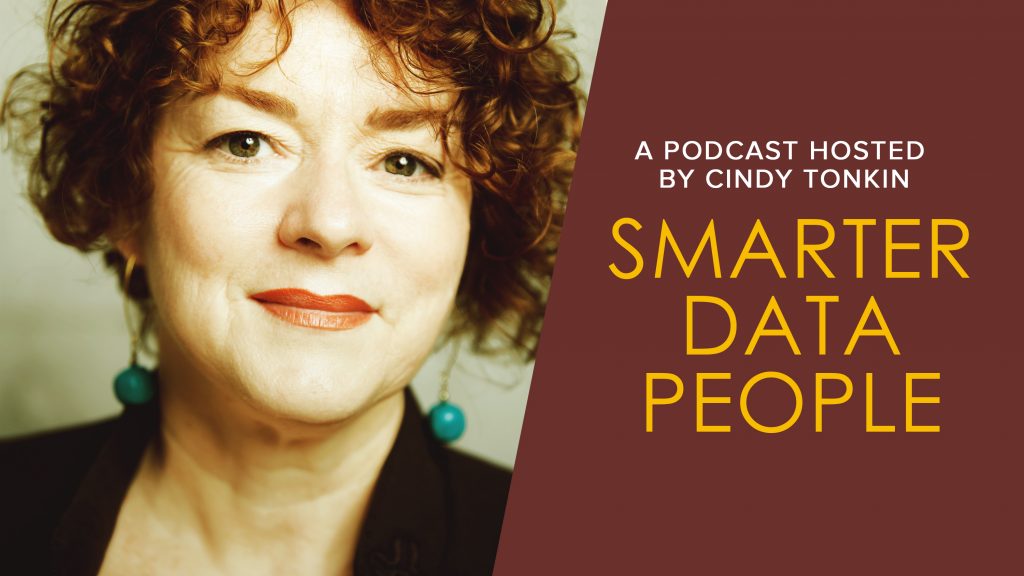 He's been thinking about the problems of data science and analytics for a while now, and this podcast is a few of his thought nuggets, including:
7 ways to increase your value as a data scientist (who doesn't love a good listicle?)
Some classics on how to run meetings more effectively
And why you need to say no, and be a Narrow Niche Ninja
Sidney Minassian also talks about:
Disruption and change and how it affects data science
It's never the technology that's the problem, it's the people
Why it's not just about the data and the tools – it's also about how we take advantage of the tool?
What the c-level need to know about data
Why you don't need to know EVERYTHING to work in data science
Seven ways to increase your value as a data scientist
Why it's important to take control of your own relevance
How he makes health a theme in his family
Being a stickler for time: and how it works in meetings: why you need to set tone and expectation for meetings, and how pizzas figure in that
How values figure in his company and the way they work
Nothing is forever – and what that means at work
Having the fight early
What to do when you have too many things to do: managing your to do list
Why he has more than 56,000 unopened emails in his inbox: if something's important you have to step into the client's office to get attention and action
For more links see the podcast episode here.
Other podcast episodes you may enjoy:
Related posts