Shailendra Kumar is the author of Making Money out of data. It's not an analytics book, it's a business book.
Shaily is a keynote speaker on data analytics. In this podcast he talks about
the "everyone does analytics" phenomenon
the importance of articulating the business problem before anything else
what makes a real data scientist.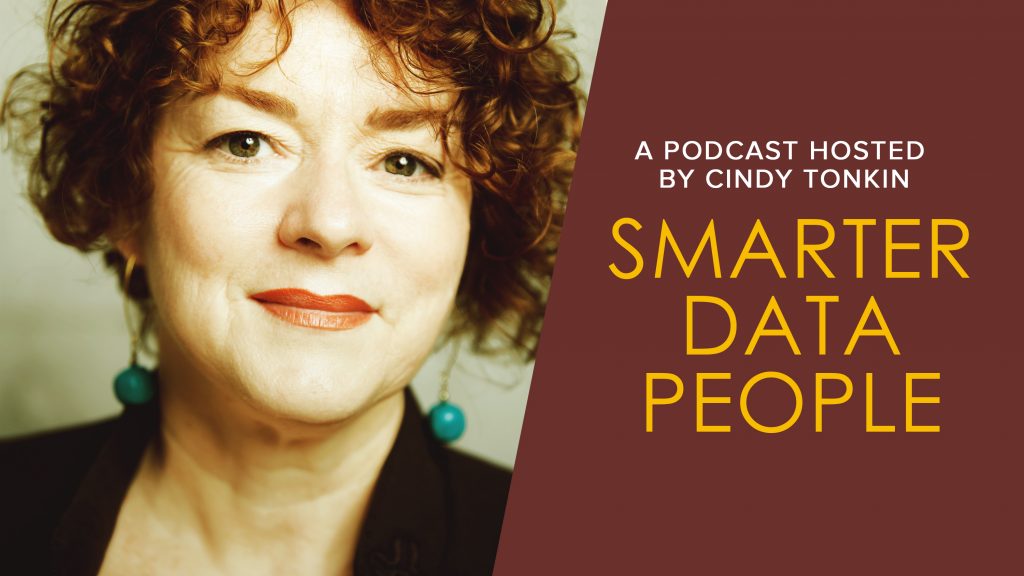 Here's a summary:
How he prospers in a world where "everyone does analytics"
Analytics as a business or strategic function, not an IT function
The importance of creating the need first
Why he once interviewed more than 200 people for a single role
For more links see the podcast episode here.
Other blog posts which may interest you:
Related posts