Here are some free consulting templates you may need. Sign up here for free ​consulting templates
Free consulting templates
The first free consulting templates will arrive in your inbox in 15 minutes. The other 8 will arrive over the next 2 weeks. There is always an unsubscribe link.
The templates are:
Action plan template
Terms and conditions template
Client record form template
Client briefing form
Magic charge out formula template (how much to charge!)
Consulting skills checklist
Personal business plan template.
Cindy's Blog: Tips for all kinds of Consultants
It's important to set up right, so follow this link to see Cindy's blog posts specific to new consultants. And of course Cindy's books will guide you in what to do first! Get the entire series for around $100.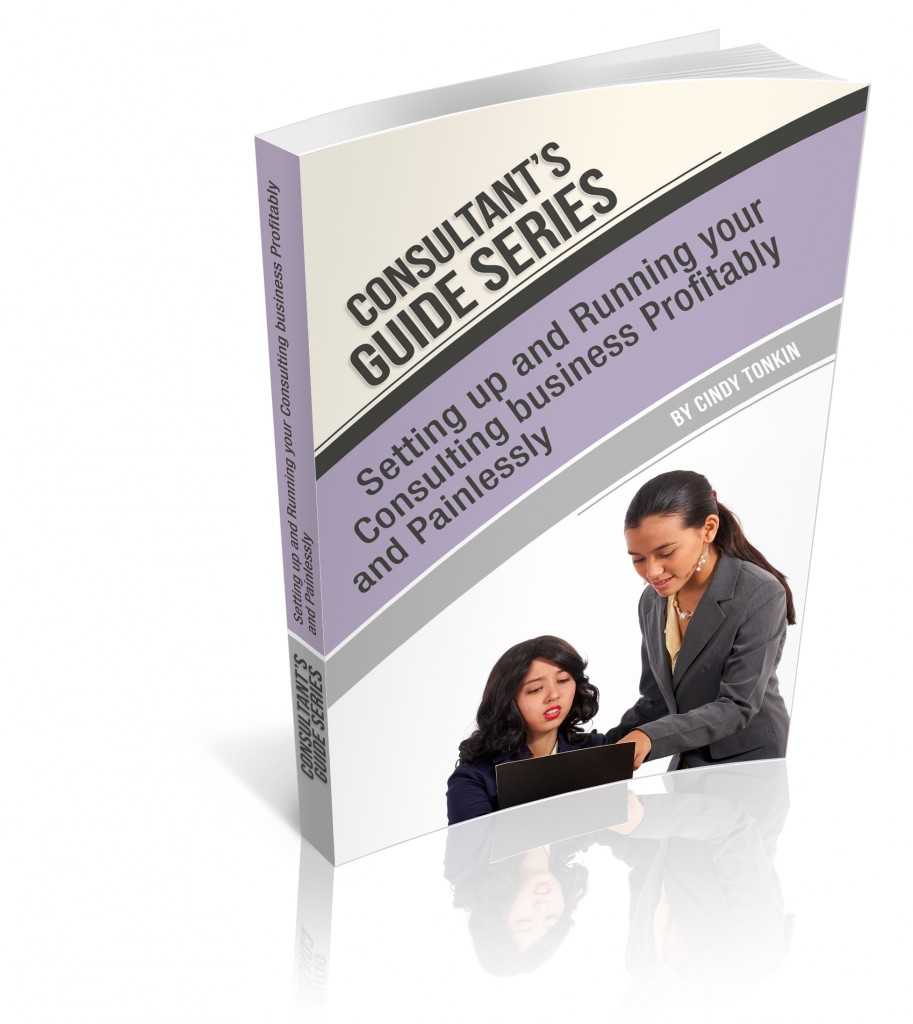 The hardest thing about consulting is not setting up. It's pleasing clients. So you can also start to think about these ideas:
And more about me, Cindy Tonkin.